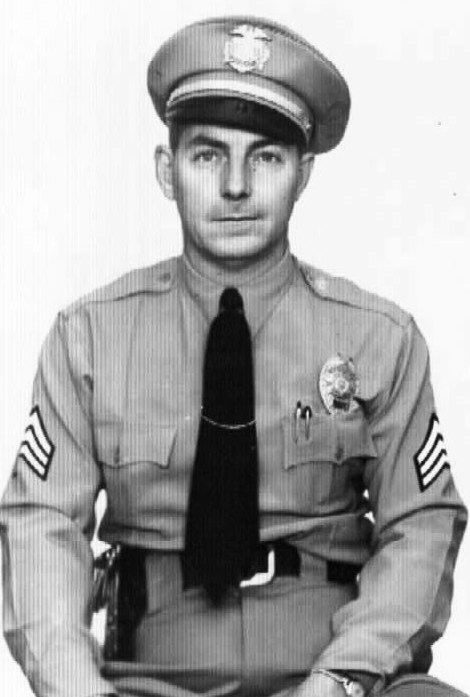 SERGEANT ROBERT G. KILPATRICK

BADGE 275

SDPD 07/01/1941 - 11/16/1967

10/05/1916 - 12/10/1995


KILPATRICK -- Robert George, born 10-5-16 in Missoula, Montana.  Passed away Dec. 10, 1995 in a Santee nursing center.

Graduated from S.D. High School in 1934.  Spent several years in the Navy & married Dorothy Colby in 1938.

He joined the San Diego Police Dept. in 1942 & retired as a sergeant 26 years later.  He served as secretary/treasurer of the Veteran Fire & Police Association from 1975-1989.

Dorothy preceded him in death & he is survived by sons, Michael of Honeydew, CA., & Terry of Aurora, CO., & daughter Karen of Sacrmeneto, CA., 8 grandchildren, 6 great grandchildren.

He was loved by his family & friends, respected by his fellow officers & a gentleman to all. No services are presently planned.


Information is provided as a courtesy. Additional information may be available if research is conducted. Research is done at a cost of $25 per hour with no assurances of the outcome. For additional information please contact us.