Robert K. "Bob" Kinzie, 70, died Saturday.  He was born in Buffalo, N.Y. Mr. Kinzie was retired after working for the San Diego Police Department.

Survivors include his wife, Beverly J. Kinzie; daughter, Robin Wheeler of Arcata; son, David Kinzie of Monrovia; sisters, Karen Clark of San Diego and Donna Newcomb of Las Vegas; brother, Richard Kinzie of Pine Valley; and six grandchildren.

DETECTIVE ROBERT KINZIE

BADGE 596, ID 1519

SDPD 01/19/1953 - 08/25/1978

08/15/1928 - 06/26/1999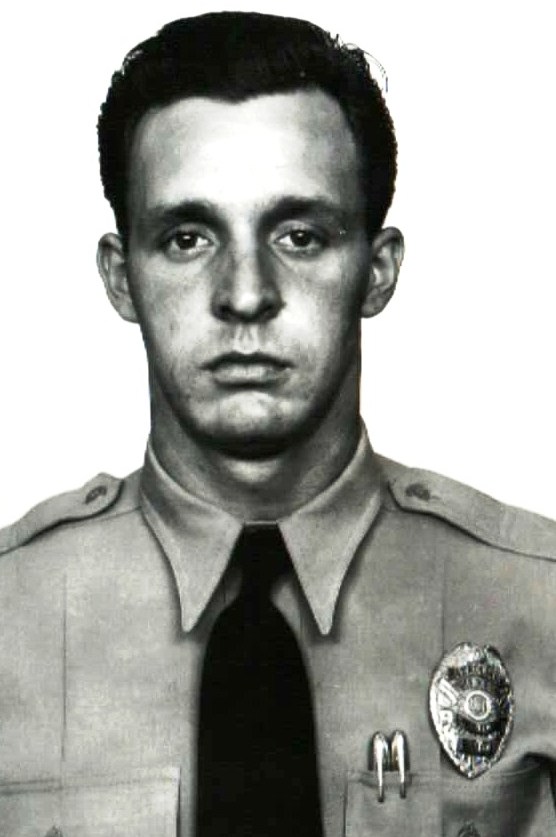 Information is provided as a courtesy. Additional information may be available if research is conducted. Research is done at a cost of $25 per hour with no assurances of the outcome. For additional information please contact us.