San Diego Union-Tribune, The (CA) - August 6, 1995

Robert Grant Manchester, a sergeant and detective with the San Diego Police Department for 27 years who investigated crimes from homicide to burglary, died in a Waco, Texas, hospital Friday of heart complications. He was 74.

He was frequently asked to be the officer to drive distinguished visitors, including several astronauts and the late Presidents Richard Nixon and John F. Kennedy.

In the late 1960s, he was chief of detectives for the department's Southern Division in San Ysidro.

His wife, Helen, recalls the day when First Lady Pat Nixon gave him a dozen red roses, which he brought home and gave her.  "He was so excited.  He never could afford to buy me a dozen red roses," she said.

Most of all, Mr. Manchester loved police work, and though he retired from the department in 1975 and moved to Texas, he will be buried in the department's dress uniform.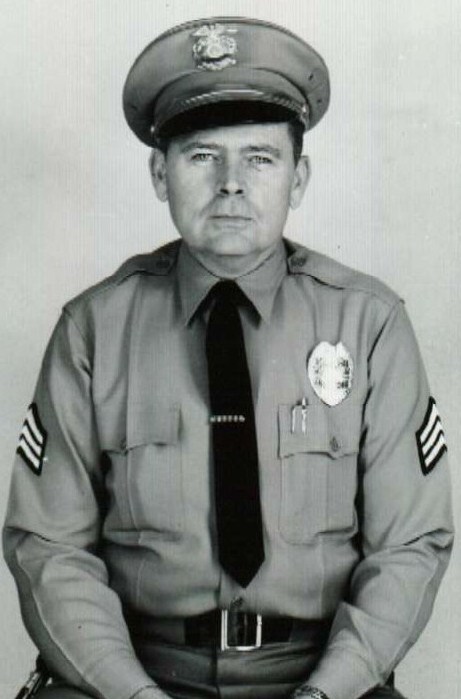 Mr. Manchester was born in Fort Worth and was a six-year veteran of the Navy, serving in World War II on an aircraft carrier in the South Pacific.

He belonged to several civic organizations near Belton, Texas, including the Kiwanis Club, the Society of the War of 1812, the Texas Society Sons of the American Revolution and Society of Colonial Wars.  He also belonged to the San Diego Veterans Police Association and was a member of the First Baptist Church of Belton.

In addition to his wife, Mr. Manchester is survived by three sons, Steven, Jack and Kevin, all of San Diego; a brother, Arthur, of Irvine, and a sister, Lois Epps, of Portland.

Services will be held Tuesday in the Heartfield Funeral Home chapel in Belton, Texas, followed by burial with military honors in Salado Cemetery.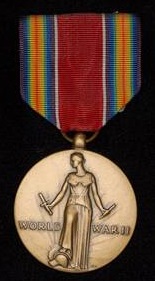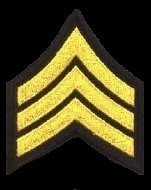 DETECTIVE SERGEANT ROBERT G. MANCHESTER

BADGES 137 & 467

SDPD 01/23/1947 - 02/15/1974

1921 - 08/04/1995