DETECTIVE ROBERT E. McMANUS

BADGE 615, ID 2221

SDPD 02/14/1964 - 11/02/1973

08/27/1976 - 07/18/1992

06/27/1937 - 11/02/2017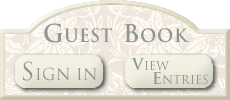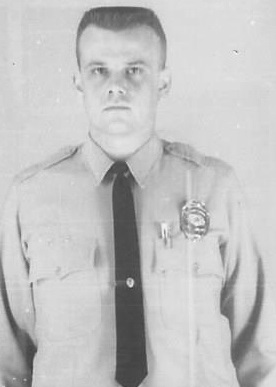 Born in Detroit Michigan.

Long time resident of San Diego California.

Retired City of San Diego police officer.

Honorably discharged from the US Marine Corp. in July of 1959 at the rank of E4/SGT.

He leaves wife Joycelin McManus, sons Dana & Eric and daughter Lisa and 7- grandchildren and 10 great-grandchildren all residence of San Diego Ca.