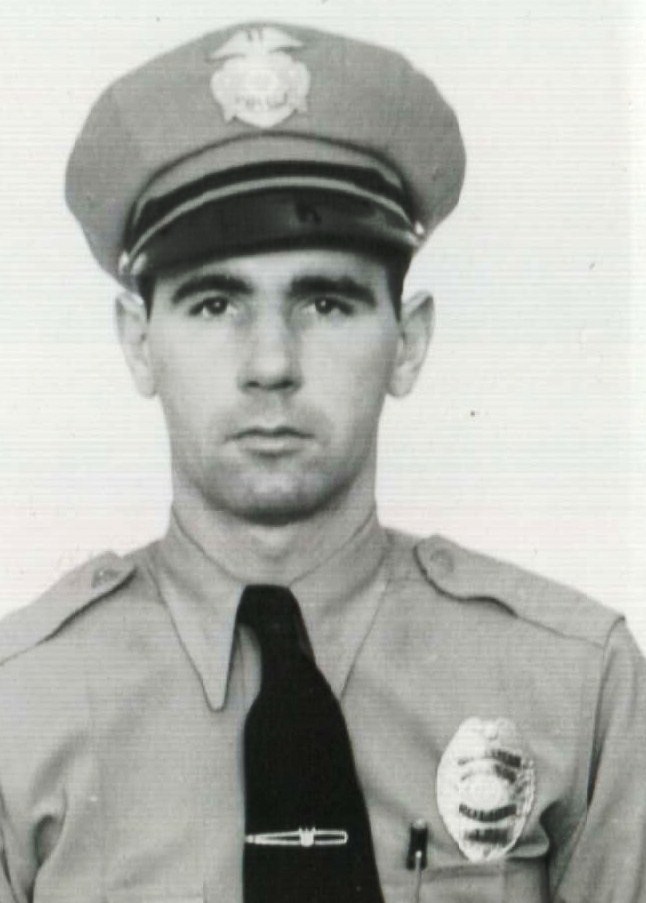 DETECTIVE ROBERT C. SWANEY

BADGE 421

SDPD 10/31/1947 - 07/07/1972

08/14/1920 - 02/04/1990

San Diego Union, The (CA) - February 7, 1990

Deceased Name: SWANEY Robert C. 

SWANEY Robert C., passed away Feb. 4, 1990 in San Diego.

Former Detective with the San Diego Police Dept. for 25 yrs.

Husband of Thelma F. Swaney. Father of Robin Gable. Grandfather of Mallory Gable. Brother of Delores Porrazzo.

Graveside Services with Inurnment Fri. 11:30 A.M. El Camino Memorial Park.

Contributions to the Kidney Foundation appreciated. El Camino Mortuary Directing