Evening Tribune (San Diego, CA) - January 5, 1984

Services for Robert C. Szymczak, 48, a retired police officer who died Tuesday in a hospital, will be at 10 a.m. Monday in Our Lady of the Sacred Heart Roman Catholic Church. Cremation was planned, with ashes to be scattered at sea.

Mr. Szymczak, of Mira Mesa, was born in North Tonawanda, N.Y., and came to the county at 5 months old. He was a policeman for 18 years until a disabililty forced his retirement in 1981. At the time, he was working undercover in the stolen-property detail.

Police Chief Bill Kolender, who attended high school with Mr. Szymczak and had been his friend for about 40 years, said: "He was a fine young man, had a great personality, a fine sense of humor, was full of life and worked very hard here.
He was a very dedicated police officer. He worked here for several years when he didn't have to. He had an illness for many years and could have retired on disablity much sooner. He stuck it out and gave this job everything he could.

Mr. Szymczak attended Wilson Junior High School and Hoover High School, and had been an assistant foreman for Convair before joining the police force in 1963. He was a member of the San Diego Police Officers Association.

Survivors include his wife, Carla; two daughters, including Debi Benson; two sons, Robert and John; his parents, Charles and Helen; and two brothers, Chuck and Raymond. All are of San Diego. He also is survived by three grandchildren.

OFFICER ROBERT SZYMCZAK

BADGE 397, ID 1951

SDPD 09/27/1963 - 1981

03/05/1935 - 01/02/1984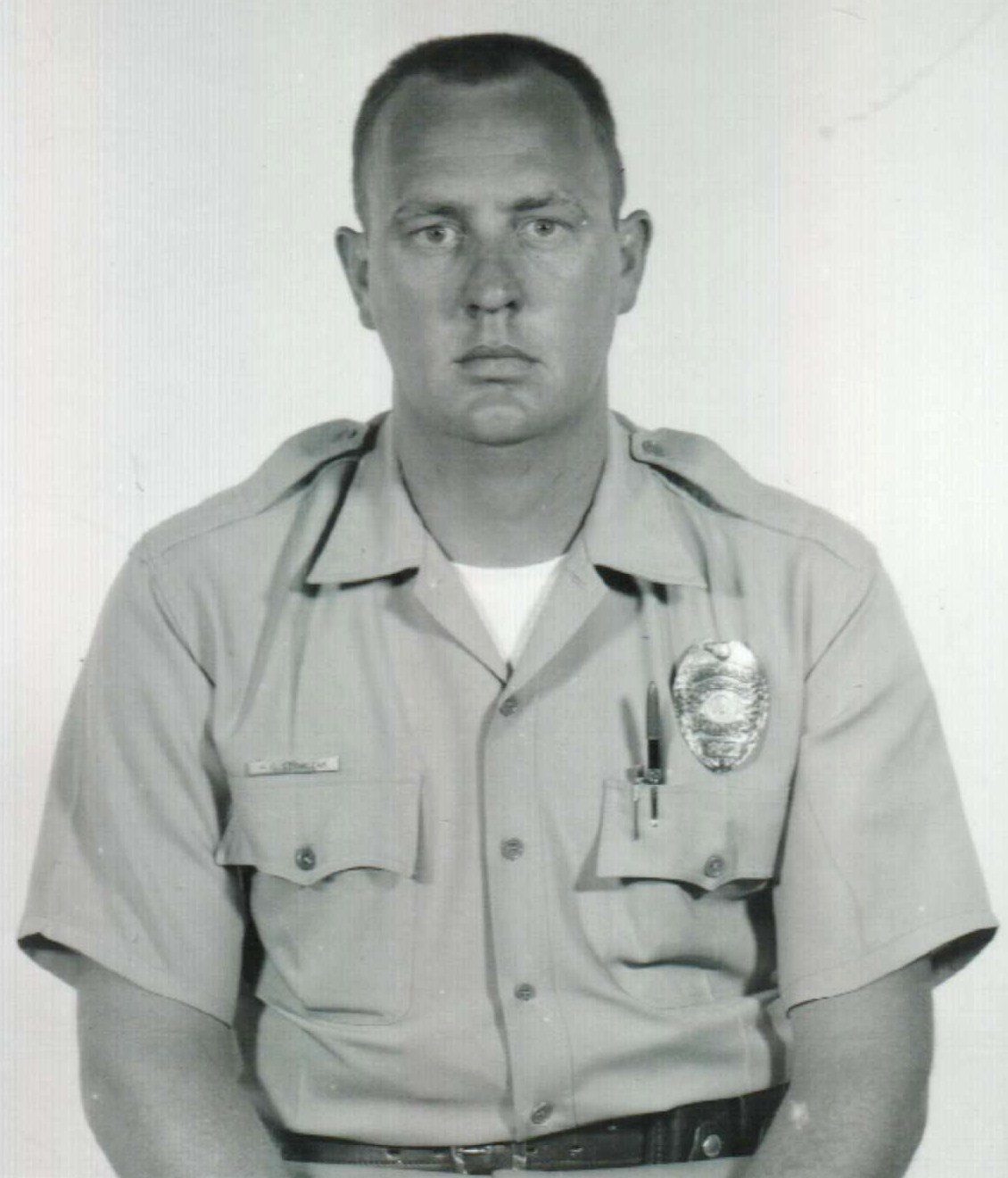 Information is provided as a courtesy. Additional information may be available if research is conducted. Research is done at a cost of $25 per hour with no assurances of the outcome. For additional information please contact us.