Evening Tribune (San Diego, CA) - October 2, 1987

Deceased Name: Robert L. Walker, 58, ex-commander with police force 

Memorial services for retired San Diego Police Department Commander Robert L. Walker, 58, of Lakeside, will be at 1 p.m. tomorrow in Our Redeemer Lutheran Church.  Cremation was planned by Lakeside-Santee Funeral Chapel.  He died Tuesday.

Commander Walker, a native of Pasadena, lived in the county more than 40 years and had served in the San Diego Police Department for more than 30 years before retiring last year.

"Commander Walker's greatest asset was his positive personality," police spokesman Bill Robinson said.
While a captain in charge of the central area, Commander Walker "was a pioneer in building a relationship between the Gaslamp Quarter and the Police Department," Robinson said.

Survivors include his wife, Elaine; three sons, Donald and Ralph, both of Alpine, and Allen, of Lakeside; two brothers, Thomas Sawyer of San Diego and Richard Sawyer of Los Angeles; a sister, Mary Ann Sawyer-McGuire of Borrego Springs; and a granddaughter.

COMMANDER ROBERT L. WALKER

BADGE 4 & 2015, ID 2015

SDPD 06/07/1953 - 1986

1929 - 09/29/1987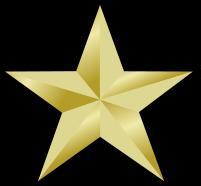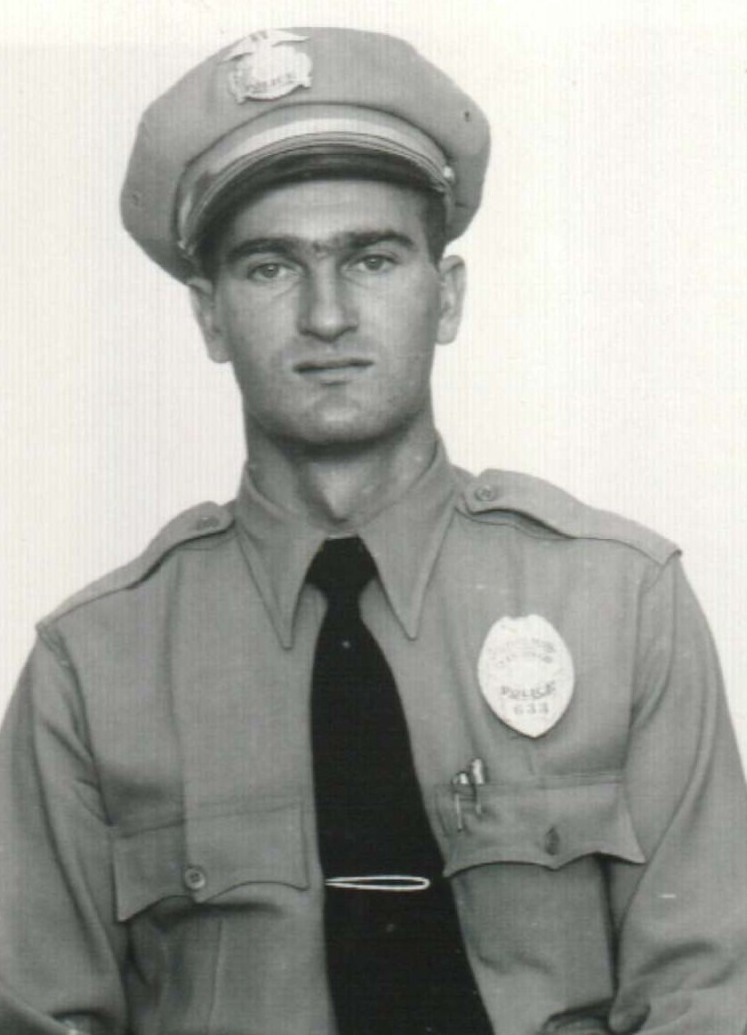 Information is provided as a courtesy. Additional information may be available if research is conducted. Research is done at a cost of $25 per hour with no assurances of the outcome. For additional information please contact us.