PROGRAM ANALYST III RODERICK P. VAN ORDEN

ID 8546

SDPD 02/27/1989 - 03/05/2015

05/09/1950 - 10/01/2016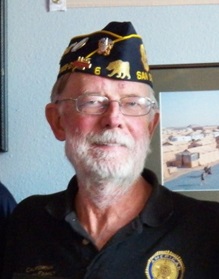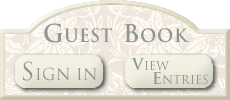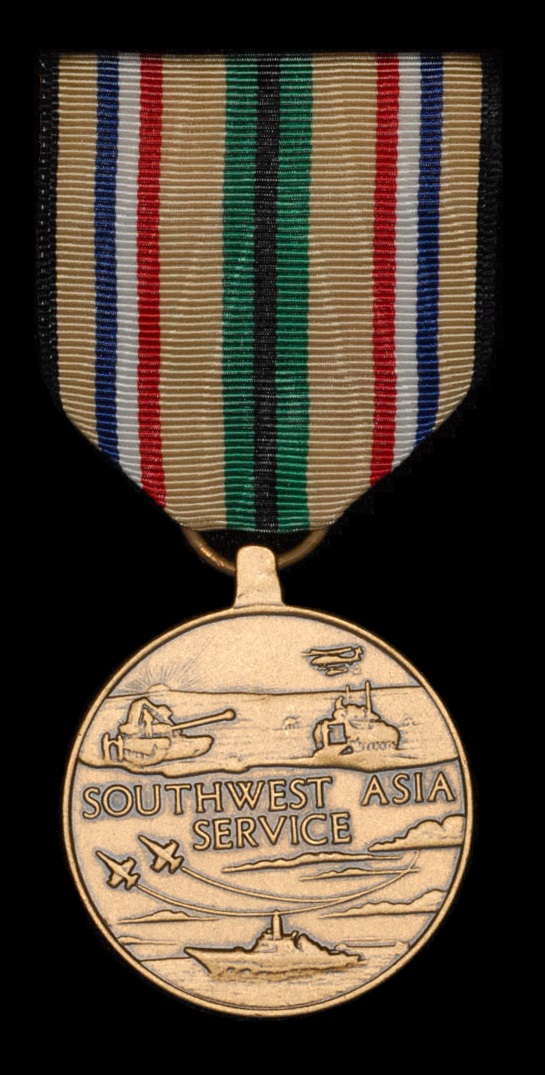 Retired Programmer Analyst III Roderick "Rod" Van Orden passed away.

He was hired on February 27, 1989, and retired on March 5, 2015.

He is survived by his wife BJ Coleman, brother Ross, sister-in-law Helen, and nephew Chandler.

Services held Tuesday, October 18, 2016, at 1000 hours, at the Miramar National Cemetery, located at 5795 Nobel Drive, San Diego, CA 92122.