San Diego Union-Tribune, The (CA) - April 18, 2008

Deceased Name: RISTE, ROGER C. 

Roger C. Riste was a loving father and grandfather, who passed quietly at home April 13, 2008, at the age of 67. Roger leaves four children; Scott, Lynn, Gary, Cheryl, four grandchildren; Sydney, Amber, Andrew, Aliya, his mother Ruby, and much extended family who will cherish his memory and miss him greatly.

Roger served his country as a U.S. Marine, and a San Diego Police Officer. He worked for the SDPOA, and years in the restaurant business, he enjoyed golf and fishing, but his joy was his family.


OFFICER ROGER RISTE

BADGE 867

SDPD 09/27/1963 - 09/26/1969

09/11/1940 - 04/13/2008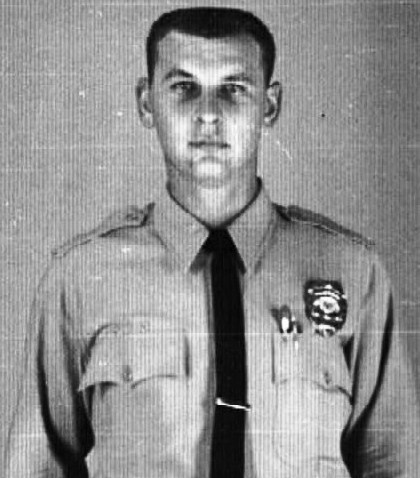 His family and friends are comforted knowing he's no longer suffering, and is now home with our Lord. Services are Saturday, April 19th, at 1:00 p.m. at Clairemont Christian Fellowship. Interment will be later at Fort Rosecrans National Cemetery.