SERGEANT RONALD RIVEROLL

BADGE 253, ID 1811

SDPD 03/17/1969 - 06/29/1994

09/04/1945 - 06/29/1994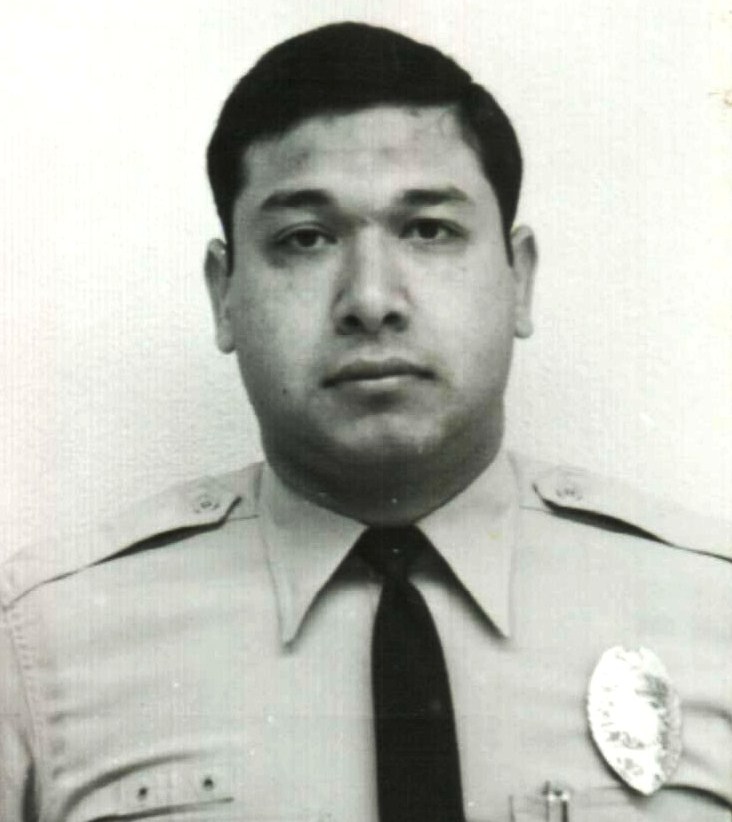 Ron Riveroll, a San Diego Police Department sergeant who received many awards during 25 years in law enforcement, died Wednesday at Scripps Clinic's Green Hospital.  He was 48.

Sgt. Riveroll had become ill the previous week and was awaiting a liver transplant after being transferred from Palomar Medical Center, said his wife, Carolyn.

At the time of his death, he had been stationed at the department's Northern Division headquarters, where he served as an acting lieutenant.

Sgt. Riveroll received a lifesaving citation in 1977 for his role in keeping a heart attack victim alive en route to a hospital. He also was awarded several commanding officer citations.

A San Diego native, Sgt. Riveroll graduated from San Diego High School and National University.  He joined the Police Department in 1968 after serving three years in the United States Army.

Sgt. Riveroll was an expert fisherman and competed in several bass fishing tournaments.  He was a popular figure in the Ramona community where he lived, speaking to Cub Scout groups and elementary school students about police work and volunteering as a barbecue chef at Mount Woodson Elementary School's annual picnic.

Survivors include Carolyn, his wife of 11 years; a daughter, Taralyn and two sons, Gregory and Barry, all of Ramona; his parents, Refugio and Benita Riveroll of San Diego; and a brother, Dan of Ramona. Services are scheduled for 10 a.m. Wednesday at Hospitality Point, Mission Bay.


Information is provided as a courtesy. Additional information may be available if research is conducted. Research is done at a cost of $25 per hour with no assurances of the outcome. For additional information please contact us.