OFFICER RONALD J. PENNOCK

SDPD 02/26/1965 - 02/07/1974

01/12/1944 - 02/14/2015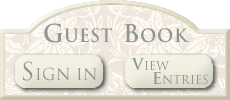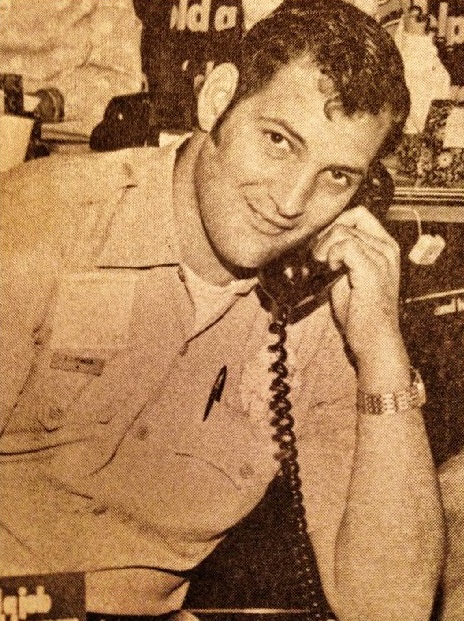 Ron Pennock, 71, passed away peacefully at his home on February 14, 2015.   He was born in Rochester, New York on January 12, 1944.  He moved with his family to El Cajon when he was 9 years old.

He is survived by his wife of 52 years Bonnie, and his 3 sons: Ron (married to Lynn) of Temecula, Jim (married to Deanna) of San Marcos, Jerry (married to Melissa) of Lindon, UT, and 16 grandchildren.

Ron served on the San Diego Police Department for 9 years.  He then worked in the Title Insurance business for 38 years.

He was affiliated with many clubs and organizations throughout East County. He loved coaching youth sports including: basketball, football, baseball, soccer, and wrestling. Ron served in the church and especially enjoyed serving as a Public Affairs Director for 18 years. Funeral services for Ron were held Saturday, February 21, at 10:00 a.m. at The Church of Jesus Christ of Latter Day Saints, 1701 Granite Hills Drive, El Cajon, CA 92019.


Information is provided as a courtesy. Additional information may be available if research is conducted. Research is done at a cost of $25 per hour with no assurances of the outcome. For additional information please contact us.