Retired Detective Sergeant Ronald Wills passed away on March 26, 2013.  He was hired on September 1, 1954, and retired July 16, 1988. 

He is survived by his son, San Diego Police Sergeant Robert Wills, two daughters and five grandchildren.

There was no memorial service at the request of retired Detective Sergeant Ron Wills.

DETECTIVE SERGEANT RONALD WILLS

BADGE 134 & 706, ID 2060

SDPD 09/01/1954 - 07/17/1988

12/24/1928 - 03/26/2013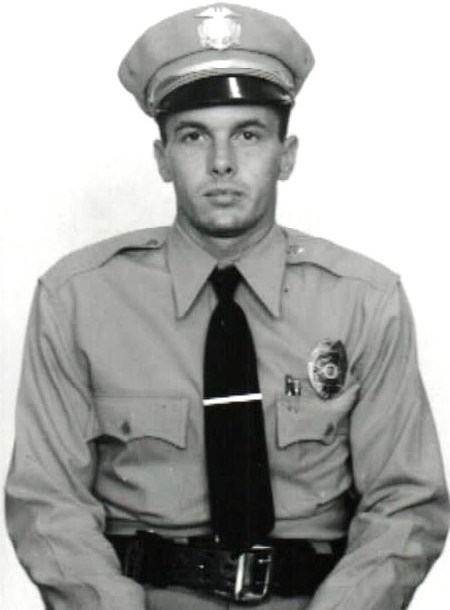 Promoted to Sergeant 11/17/1967


Information is provided as a courtesy. Additional information may be available if research is conducted. Research is done at a cost of $25 per hour with no assurances of the outcome. For additional information please contact us.