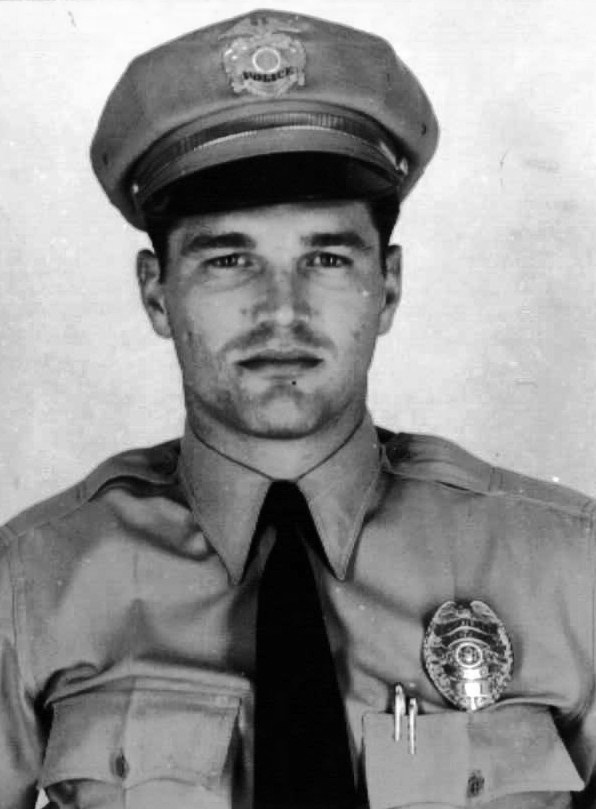 Roy Herbert Akridge Jr. passed away on June 20, 2012 at the age of 80.

Roy was born in Chicago, raised in Texas, and moved to the San Diego area in the late 1940's. Roy went to military school and subsequently joined the Army in the early 1950's, where he completed infantry school, jumpmaster training, Ranger training and basic military mountaineering. He then went on to serve for a short time in Korea and Vietnam.

After retiring from the Army, Roy joined the Army Reserves, in San Diego, and started the Green Beret unit for this area. He subsequently retired in 1971 with the rank of major.

After spending two years at San Diego State, majoring in engineering, he worked for Convair. After determining that sitting behind a desk was not very interesting, Roy joined the San Diego police and remained on the force for twelve years and then went on to serve in United States Customs.

Roy spent most of his time at the Otay Mesa border crossing dealing with the trucks coming to and from Mexico. When the Maquiladora program was initiated, Roy was instrumental in the program for Customs in Hazardous Materials training .

One of Roy's favorite activities was skiing and delighted in educating and supporting fellow skiers in improving their racing technique. Staying true to one of his life's passions, Roy and his wife Eileen are co-presidents of the San Diego Alpine League.

Roy is survived by his wife, Eileen and his two sons, John and Jim.

OFFICER ROY H. AKRIDGE Jr.

BADGE 151

SDPD 05/01/1958 - 1970

1932 - 06/20/2012

Information is provided as a courtesy. Additional information may be available if research is conducted. Research is done at a cost of $25 per hour with no assurances of the outcome. For additional information

please contact us.