OFFICER RUPERT D. "JACK" DONAHUE

BADGE 314

SDPD 11/01/1943 - 02/07/1945

08/10/1915 - 07/12/2002

R.D. "JACK" DONAHUE, 86, died Friday at Riverside County Regional Medical Center in Moreno Valley. Born in Lexington, Ky., Mr. Donahue lived in San Jacinto 20 years.

He was a police lieutenant for the city of Imperial Beach for 20 years.

He served in the U.S. Navy during World War II.

Mr. Donahue is survived by a son, Rupert Jr. of Anza; five grandchildren including his caretaker, Cynthia Sharp of San Jacinto; and four great-grandchildren.

Graveside services will be at 2:30 p.m. Friday at Glen Abbey Memorial Park in Bonita. McWane Family Funeral Home in Hemet is handling arrangements.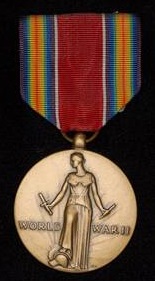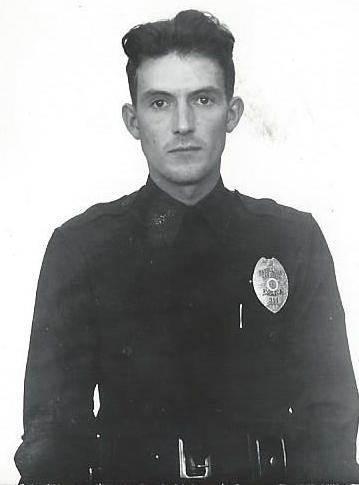 Information is provided as a courtesy. Additional information may be available if research is conducted. Research is done at a cost of $25 per hour with no assurances of the outcome. For additional information

please contact us.