CLERK SAMUEL L. INABINET

BADGE 27

SDPD 11/07/1945 - 01/03/1962

01/03/1898 - 04/14/1988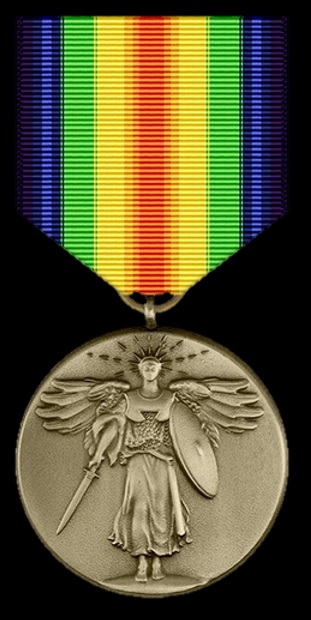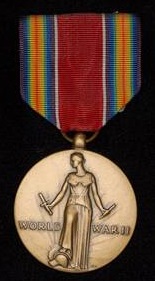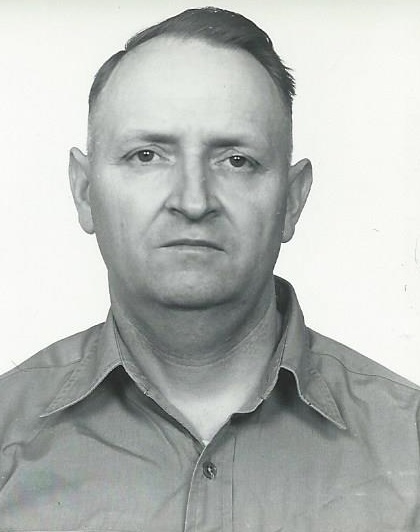 Samuel L. Inabinet

Evening Tribune (San Diego, CA) — Friday, April 22, 1988

Services for retired Navy Chief Warrant Officer Samuel L. Inabinet, 90, of Kensington Park, were Monday in Greenwood Mortuary. Interment was in Greenwood Memorial Park. He died April 14 at his home. Mr. Inabinet was born in South Carolina and lived in the county 54 years. He retired from the Navy in 1945 and was a member of the Retired Officers Association and North Park Baptist Church.

Survivors include his wife, Myrtle; two sons, Samuel and Emil, both of San Diego; a daughter, Helen; five grandchildren; and five great-grandchildren.



Information is provided as a courtesy. Additional information may be available if research is conducted. Research is done at a cost of $25 per hour with no assurances of the outcome. For additional information please contact us.