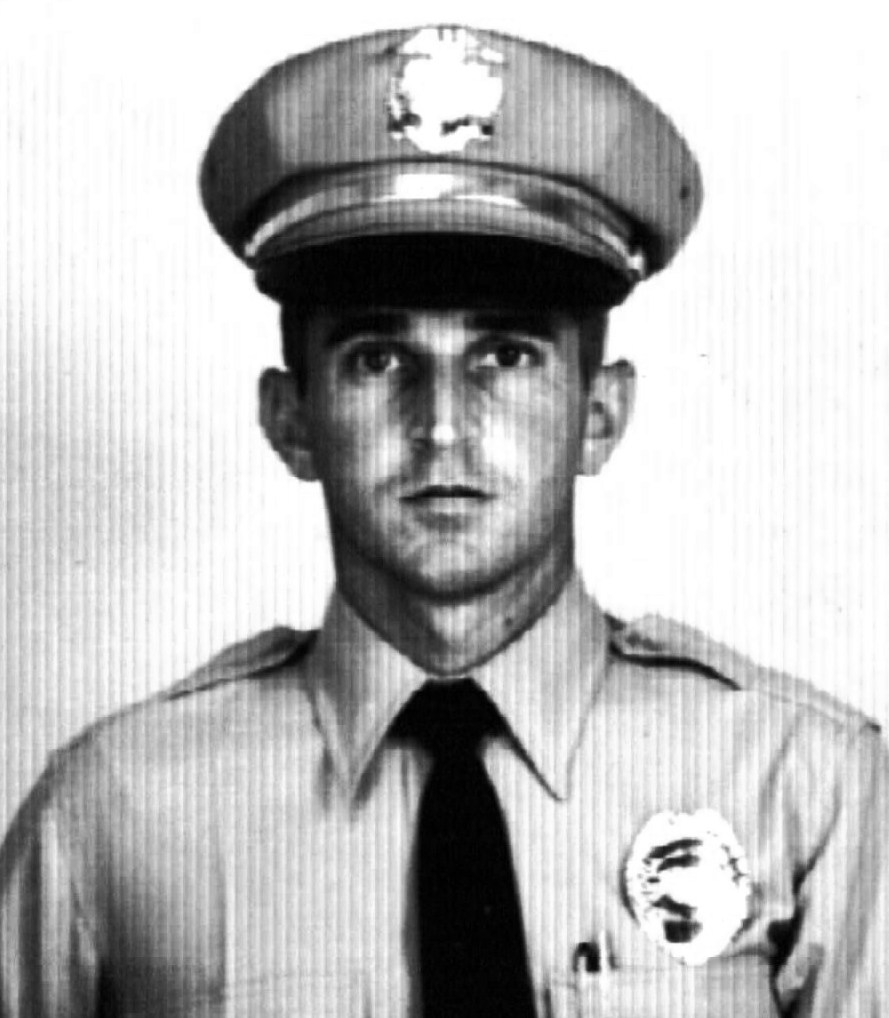 OFFICER SAMUEL C. MOREBELLO

BADGE #540

SDPD 07/07/1961 - 07/27/1980

10/18/1930 - 05/11/2005

Deceased Name: MOREBELLO, SAMUEL CARL 

October 18, 1930 to May 11, 2005

Sam had many loves; his wife, children, grandchildren and Slot machines at Viejas.

Sam was born in Buffalo, New York and moved to San Diego as a child, he grew up in Little Italy where his Italian roots were well nurtured.

Sam's many accomplishments were serving in the US Army, being a master in upholstery work, a San Diego Police Officer for 19 years and then a car salesman upon his retirement.

He is survived by his wife of 30 years, Anita Morebello, sister Joyce Hildreth and niece Sharon of Carson City, Nev., daughters Michele Fleming, Stephanie Ronk, Anne Marie Verbeek and their spouses, son Joseph Morebello, stepson Barry Green and his spouse and stepdaughter Beth Bellah.  He also has eight grandchildren and numerous cousins.  Our father was brave until the end and we will miss him.  His love lives on in our hearts and memories.