OFFICER SCOTT M. LAWFORD

BADGE 2024, ID 3819

SDPD 10/10/1985 - 03/25/2011

07/01/1955 - 08/19/2014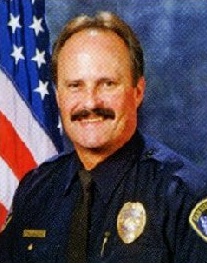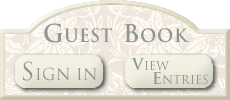 Retired Police Officer, Scott Lawford, passed away on August 19, 2014, while on a family vacation in Cancun, Mexico. He was hired October 10, 1985, and retired on March 25, 2011.

Officer Lawford is survived by his wife Gail, his son Adam, daughter Deanna and 3 grandchildren. 

Funeral services will be on Friday, September 19, 2014, at 1600 hours. The funeral service was held at Pilgrim Lutheran Church & School, located at 497 E Street, Chula Vista, CA 91910.