OFFICER SEAN J. WATERMAN

BADGE 2837, ID 5620

07/16/1999 - 05/28/2007

11/11/1970 - 09/09/2020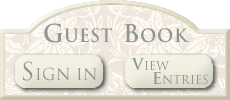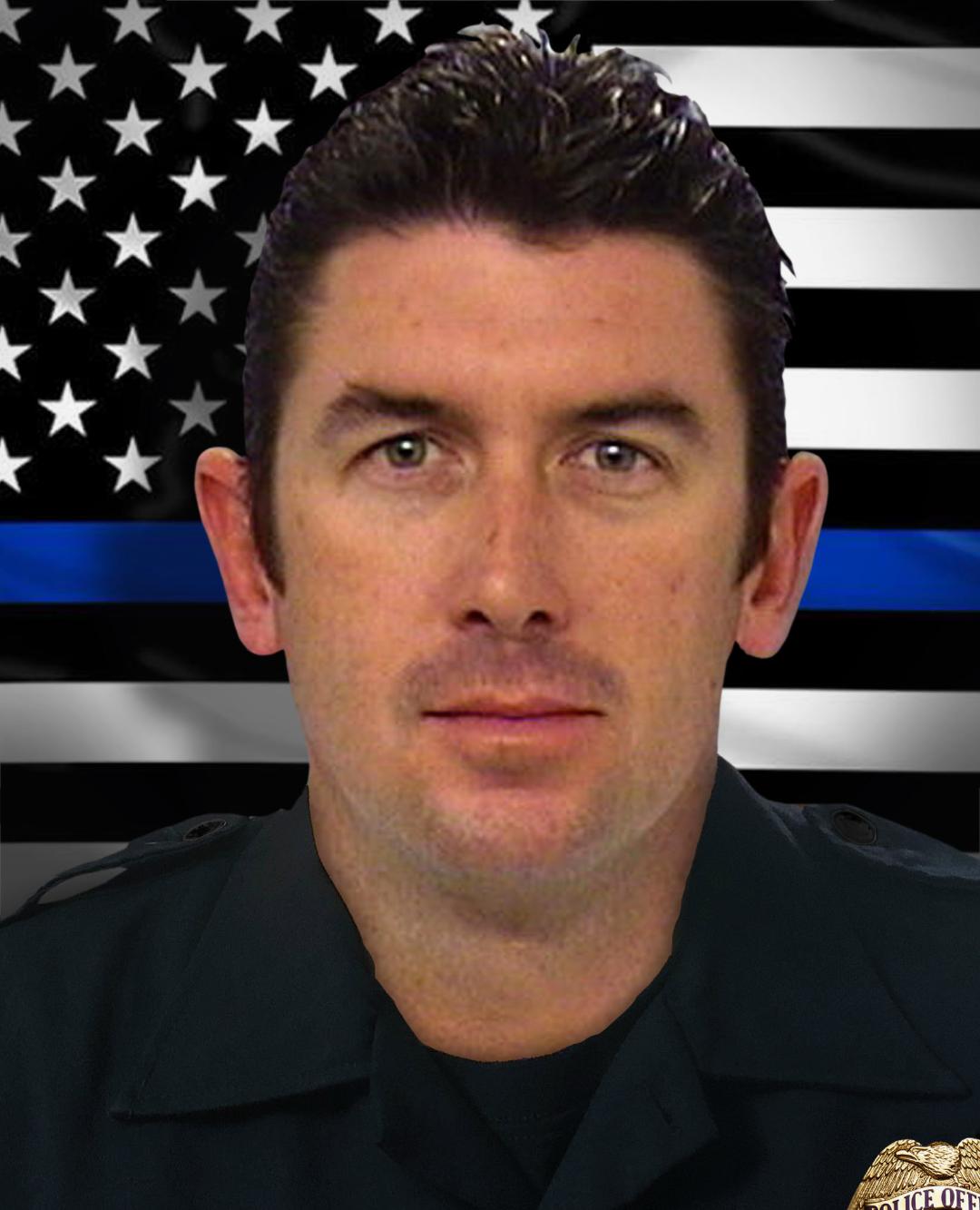 The Murrieta Police Department is deeply saddened to announce the passing of our own Detective Sean Waterman.

Detective Waterman served honorably in the United States Coast Guard starting in 1989 before joining the San Diego Police Department in 1999. While in San Diego, he worked various assignments throughout the Eastern and Mid-City Divisions while earning a reputation as a hardworking and motivated Police Officer.

The Murrieta Police Department was lucky enough to welcome Detective Waterman to their ranks in 2007 when he lateraled to our city. He dedicated the next 12 years of his life serving the citizens of Murrieta with pride and professionalism while working multiple assignments such as Patrol Officer, K9 Officer and Detective. Detective Waterman was also a member of our SWAT Team and served as a highly rated Sniper and firearms instructor.

Detective Waterman served his country and the communities he worked for with distinction, honor and respect. His tireless work ethic, unwavering motivation and never give up attitude served as inspiration to his coworkers, friends and family.

Rest in peace Sean, you will truly be missed brother…


Information is provided as a courtesy. Additional information may be available if research is conducted. Research is done at a cost of $25 per hour with no assurances of the outcome. For additional information please contact us.