RESERVE SERGEANT SHERMAN PALMORE

BADGE R706, ID 9749

SDPD 06/18/1979 - 06/20/2012

10/22/1950 - 06/20/2012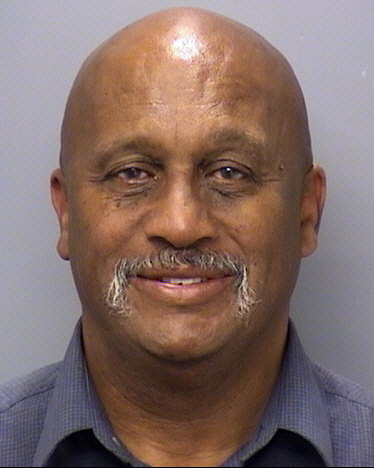 Reserve Sergeant Sherman Palmore was killed in a motor vehicle accident in Yuma, AZ on June 20, 2012.  Sherman was accepted into the reserve program on June 18, 1979, and was promoted to Reserve Sergeant on December 12, 1983. 

He is survived by his wife, Marilyn, daughter Amanda Palmore-Smith and son Cecil Hale.  He is also survived by his mother, Emma, sisters, La Juanda, Etta and Brenda, brothers, Michael, Ronnie and John, and 7 grandchildren.

The memorial service will be held Saturday, June 30, 2012, 1100 hours at The Living Way Church, 13609 Twin Peaks Rd., Poway, CA 92064.

The family has requested that in lieu of flowers, donations be made to Rady Children's Hospital, 3020 Children's Way, San Diego, CA 92123.