Stanley C. Nevedomsky, 88, of San Diego died Dec. 26. He was born in Pennsylvania and was a police officer and captain for the San Diego Police Department.

Survivors include his daughter, Alleene Plant-Forbes of Spring Valley; son, Robert Sinclair of Oregon; sister, Julie of Pennsylvania; five grandchildren; 15 great-grandchildren; and four great-great-grandchildren.

CAPTAIN STANLEY C. NEVEDOMSKY

BADGE 1, 13 AND 103

SDPD 01/04/1940 - 01/06/1972

05/14/1914 - 12/26/2002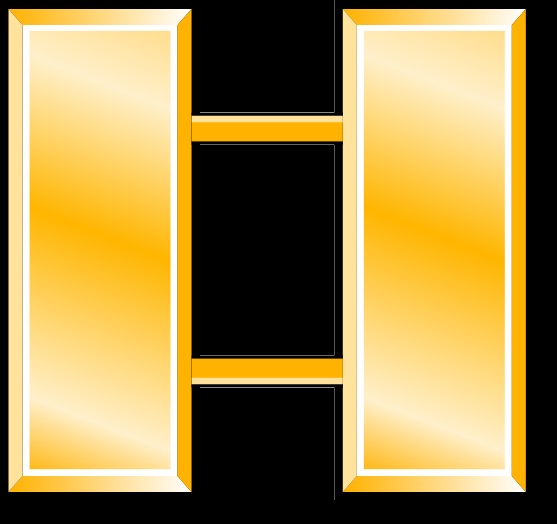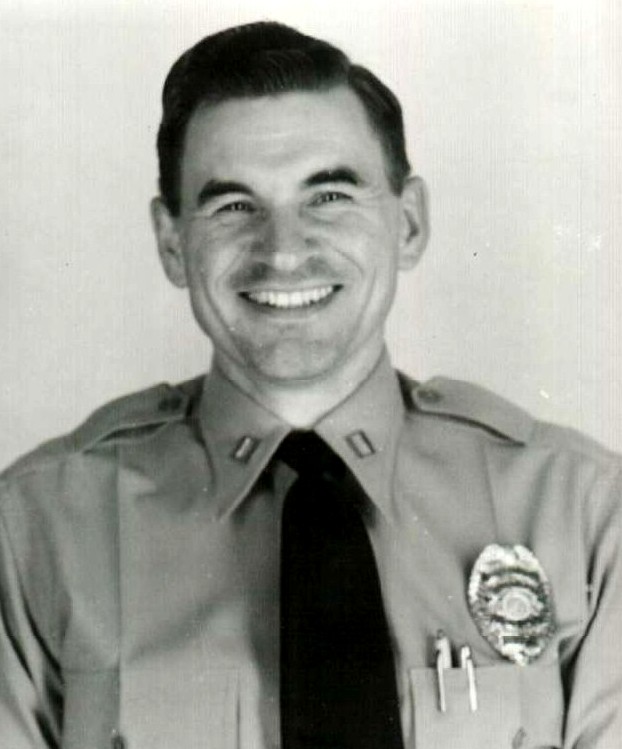 Promoted to Sgt. 11/01/1944

Promoted to Lt. on November 26, 1947

Promoted to Capt. on June 14, 1957


Information is provided as a courtesy. Additional information may be available if research is conducted. Research is done at a cost of $25 per hour with no assurances of the outcome. For additional information please contact us.