STEVEN W. KNIGHT

COMMISSIONER II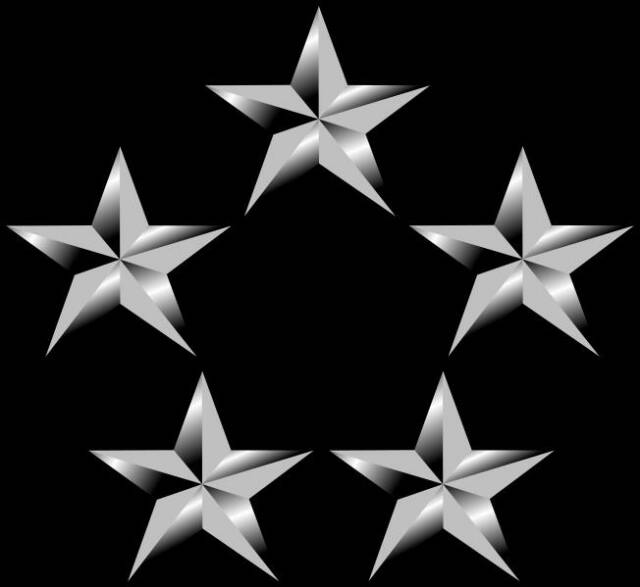 S E R V I N G     S I N C E     2 0 0 1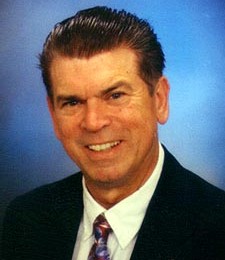 Born and raised in the Los Angeles area, Steve enjoyed police work. Vivid memories remain of

assignments to Charles Manson and his gang, the S.L.A. gang with Patty Hearst, the Black Panthers gang, and a few infamous souls who worked alone: The Hillside Strangler; Richard Ramirez, a.k.a. the Nightstalker; and over 200 murderers sitting through their preliminary hearings in the L.A. Criminal Courts Building. He'll never forget driving his first black-and- white to the L.A. Police Academy with the radio blaring, "Murder now! Robbery now! Burglary now!" and another "Murder now!" Steve quickly learned Los Angeles would be a true adventure.

By 1986, his immediate family had accumulated 100 years as Los Angeles peace officers. His father, Raymond J. Knight, Jr., and his uncle and neighbor, Robert F. Knight, were Los Angeles policemen. Steve's grandfather, Raymond J. Knight, Sr., joined the Los Angeles Sheriff's Office in 1929 after service with the Huntington Park Police Department. He helped found the L.A. Foot Printers Club with Sheriff Eugene Biscailuz in 1931.

For three generations family dinner talk focused on police "war" stories. Steve grew up around such stories that fascinated and enlightened him with both grim reality and understanding of people mixed with humor.

Steve's Great Uncle James Knight, the engineer on the famous General Locomotive in the Civil War, received the first Congressional Medal of Honor from President Abraham Lincoln in 1863. This historical story is depicted in the films The General, The Great Locomotive Chase, and Andrews' Raiders.

In 1974, Steve was allowed unlimited admission into the private A.B. Perkins Historical California Scholars Library at the main L.A. County Depository in Valencia, CA. His just- acquired real estate license led him to an interest in the vast California ranchos. Their boundaries to this day are clearly outlined on old county maps. Such was the birth of his lifelong passion for California's historical past. His love of Los Angeles and Southern California grew beyond just being a native.

Steve's novels 1853 Los Angeles Gangs and 1857 Los Angeles Fights Again are a labor of love comprising thousands of hours of research. These exciting, action-filled stories read like a motion picture.

Steve's education from the University of Redlands, Redlands, California, both graduate and undergraduate, led Steve to a successful post-law enforcement career in teaching college, several achievements in law enforcement publications and honors, and writing.

Steve learned from his family and many careers to empathize with and appreciate all people, from the highest to the lowest. His unique ability to capture in the written word reality blended with understanding and humor is what makes him an endearing, outstanding storyteller. This experience led to a position as an executive with Visions Work Productions for movies. Position.

IMBd:  "Steven W. Knight"  or  "The Californians"

To learn more about Steve's writing click the Police Writers link.