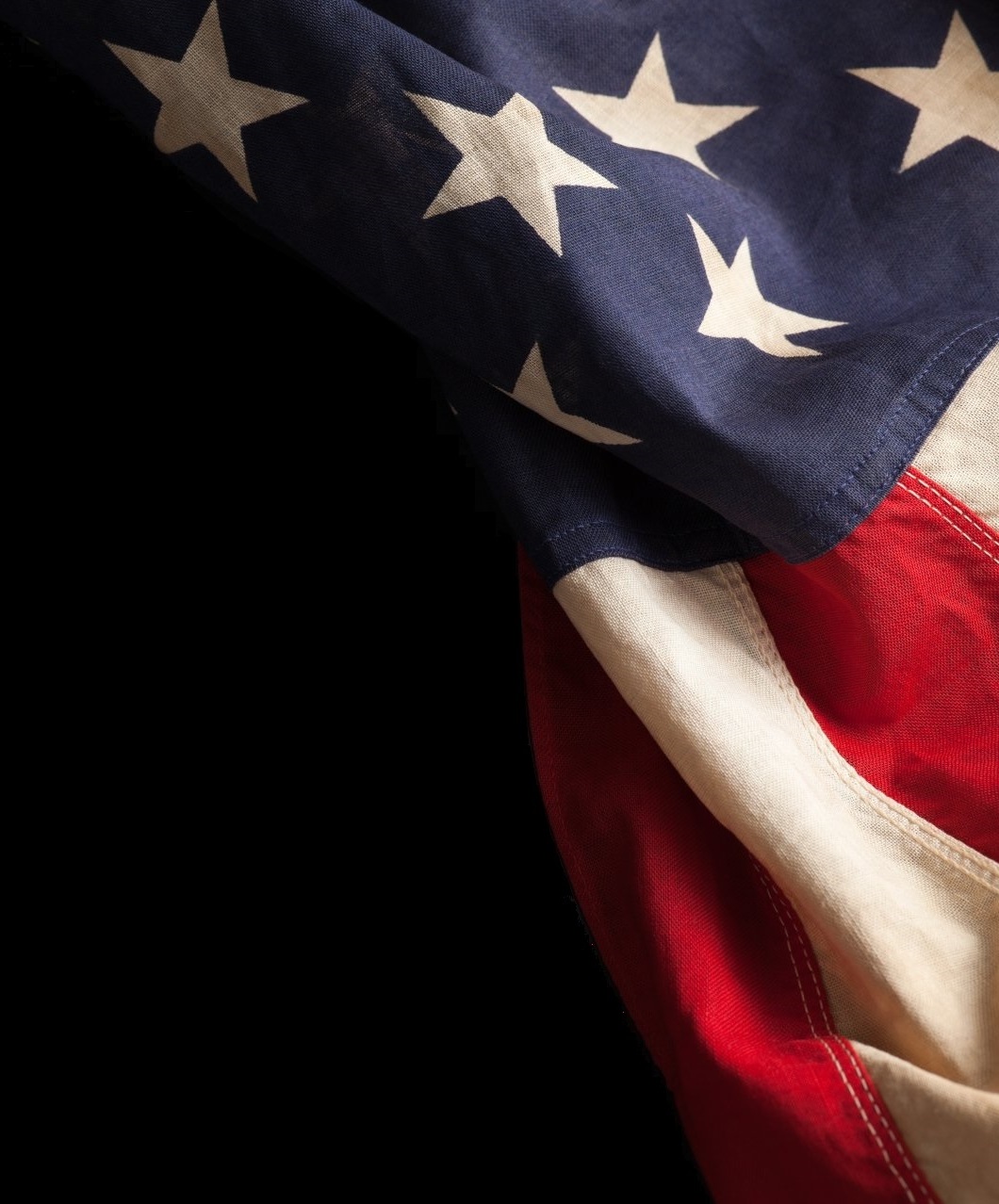 In 2006, Mr. Willard was given the ancillary assignment of Specialized Equipment Officer for Centralized Investigations.

In 2011 Mr. Willard was assigned to the Family Justice Center Domestic Violence Unit where he served as a supervisor and Operations Manager of the police department's crisis center. While at the SDFJC he became a certified domestic violence counselor and California Superior Court subject matter expert in the field of intimate partner violence. He is often called upon to train both police officers and every day citizens in the nuances of DV.
Mr. Willard joined the SDPHA as a Director I in 1996.  He's a charter member of the Board of Directors. Prior to joining the board he designed the current insignia of the San Diego Police Historical Association and donated all of the proceeds, more than $200,000 to date, to the museum.  In 2000 he became the associations first Executive Commissioner and served in that capacity until 2002.  He was promoted to his current position in 2004.
Mr. Willard has been featured on"Snapped", the CBS news show "48 Hours", the BBC documentary "Past Lives"  and the A&E show "New Detectives."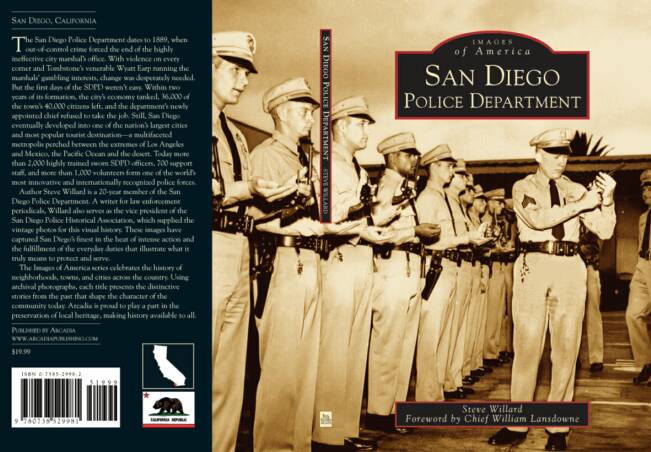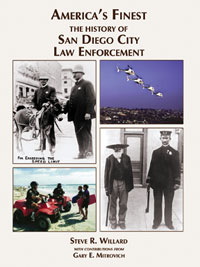 While a member of the San Diego Police Historical Association, Mr. Willard has been formally awarded the following:


•

SDPHA Service Medal

•

SDPHA Founders Medal

•

Commissioners Service Citation

•

Founding Member Citation

•

$50,000 in Cumulative Donations Citation

•

Executive Board Citation

•

OPH Campaign Citation

•

Safe Driving Citation

•

5000 Volunteer Hours

Mr. Willard is a four time published author and a reoccurring columnist for the Law Enforcement Quarterly. From 2005 until 2018 Mr. Willard authored a monthly column entitled "The Crime Files" for the Informant Magazine.
is currently working on several new projects, including a fictionalized account of San Diego murder in 1941.  His latest history book, "San Diego Murder and Mayhem" was released in November 2018.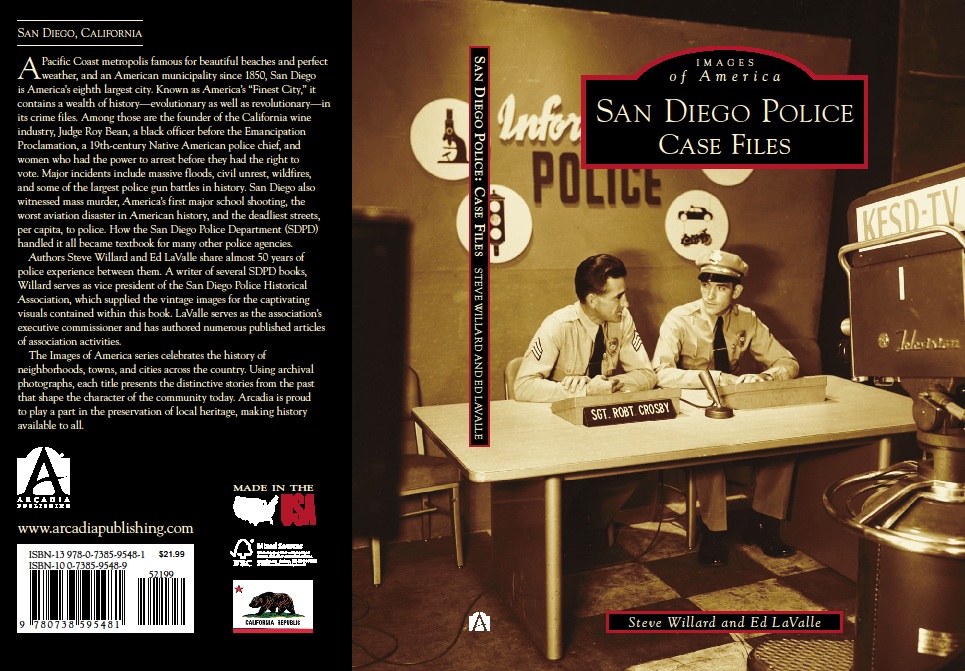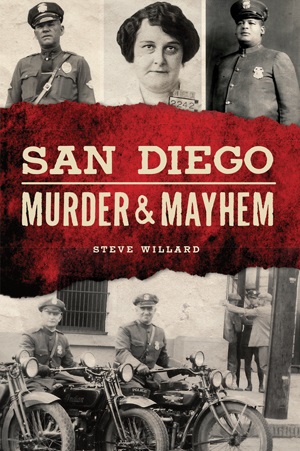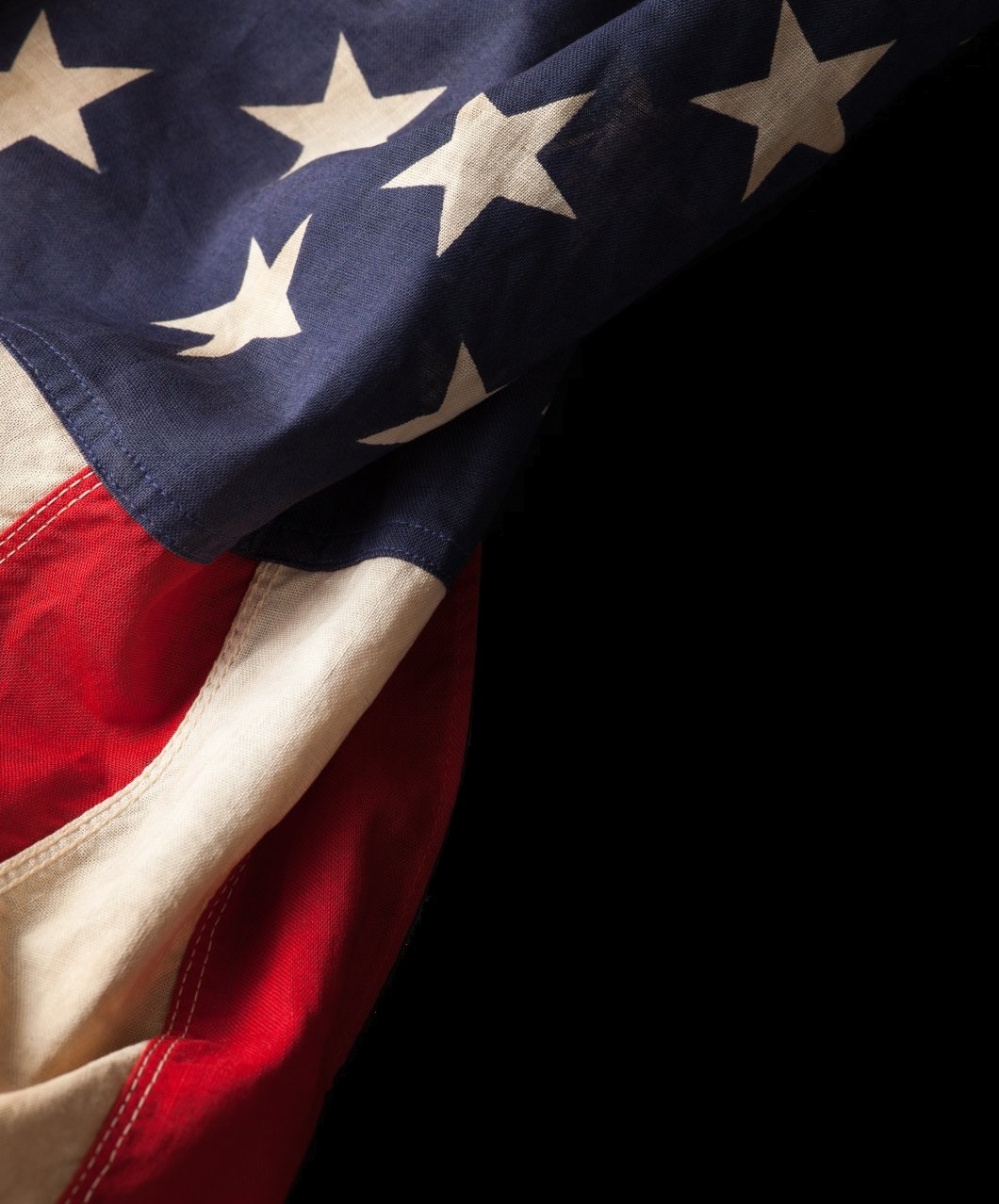 Vice President Willard joined the SDPD in 1985 and has worked patrol, crime prevention/public affairs, the detective bureau, the Traffic Division and management.  In 2013 he was selected to be the historian of the San Diego Police Officers Association.
With a grandfather that was a fire chief, and a father who served 44 years in law enforcement before his retirement as a police chief, he's the 3rd generation of his family to serve in the EMS field.

A member of the San Diego Police Department since 1985, Vice President Willard has served in numerous capacities within the Department including Central Patrol, Vice Investigations, the now disbanded Community Relations Unit, Robbery Investigations Unit, Traffic Division and the centralized Domestic Violence Unit.
In 1990 Vice President Willard and Officer John A. Slough were selected by Chief Bob Burgreen to help develop a police community relations project to address the quality of life concerns in City Heights. That pilot program, initially known as "Neighborhood Pride and Protection" was later adopted citywide and is today known as Neighborhood Policing.
In 1992, Mr. Willard joined the Robbery Unit where he served the next 18 years as a crime scene investigator. As a crime scene investigator Mr. Willard obtained extensive expertise in forensic video, composite artistry and covert alarms and received certifications in basic evidence technology from Mira Costa College, Advanced Crime Scene Investigation from California State University Long Beach, an advanced certificate in crime scene reconstruction from the California Department of Justice as well as certifications in intermediate and advanced fingerprint classification and identification through the Federal Bureau of Investigation.