Stephen P. Kurzenski, an Equipment Repair Supervisor with the Department's Automotive Maintenance Division, passed away Wednesday, August 8, 2001. He was 46 years old. 

Steve began working for the San Diego Police Department as a motorcycle mechanic in August of 1979.

In October of 1998, he was promoted to Equipment Repair Supervisor and assigned to the Western Division garage, where he worked until his death.  He is survived by his mother, Patricia Kurzenski; and two brothers, Daniel and Scott Kurzenski, of Springfield, Pennsylvania.

EQUIPMENT SUPERVISOR STEPHEN P. KURZENSKI

ID 8844

SDPD  08/1979 - 08/21/2001

06/01/1955 - 08/21/2001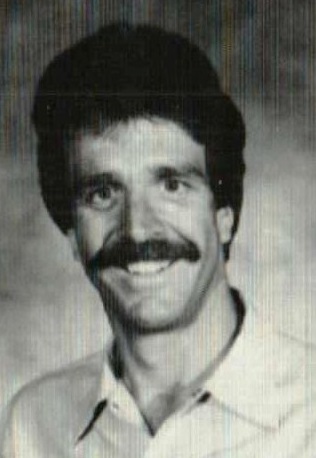 Information on this site is provided free of charge and done as a courtesy. Additional information may be available if research is conducted. Research is done at a cost of $25 per hour with no assurances of the outcome. For additional information please contact us.