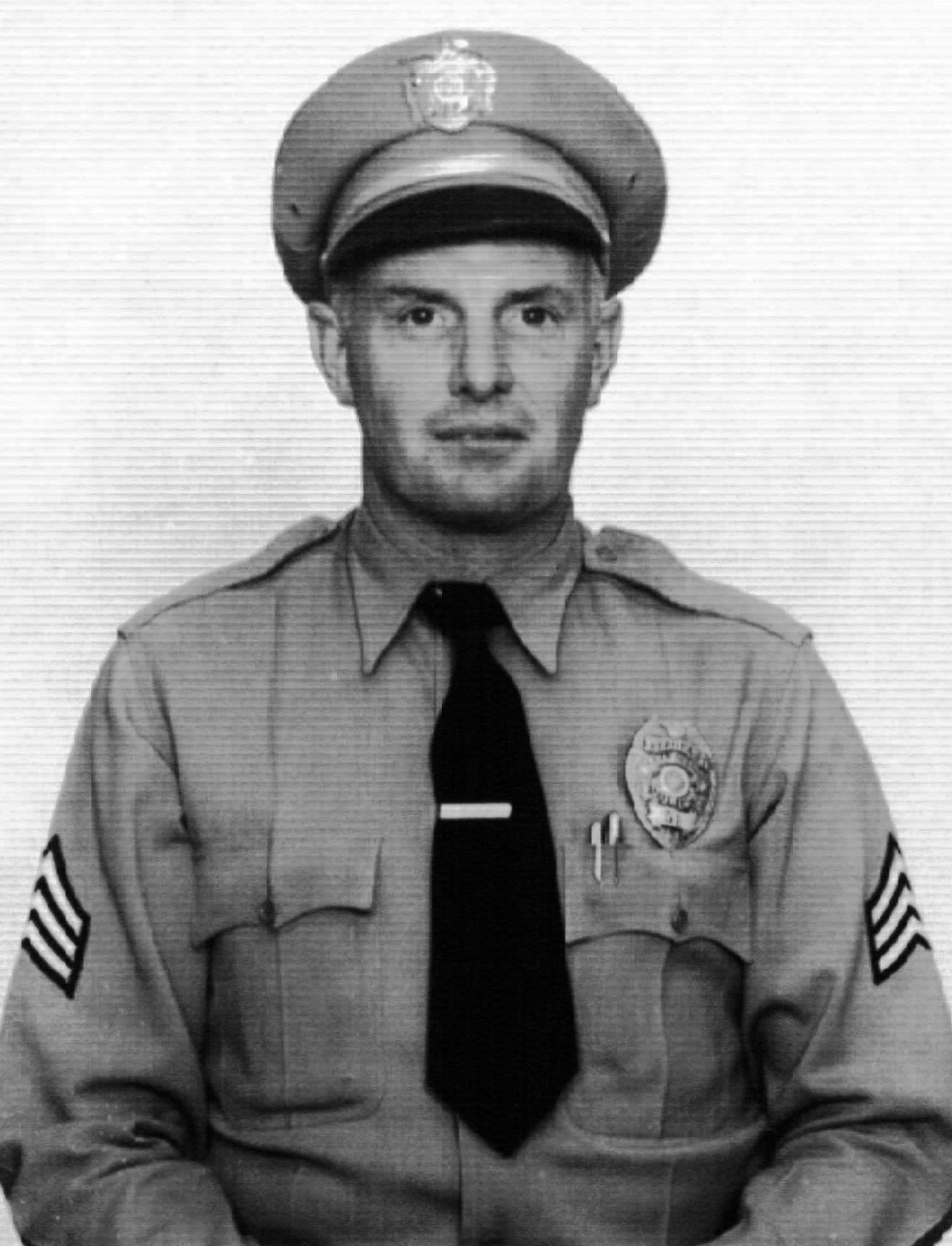 LIEUTENANT STUART S. SMITH

BADGE 31, 51 & 271

SDPD 07/01/1941 - 07/07/1967

11/18/1915 - 10/28/1986

Services for Stuart S. Smith of Southeast San Diego will be held at Grace Baptist Church. Burial will be in Greenwood Memorial Park.

Mr. Smith, a native of Lakewood Ohio, lived in the county for 54 years and had been a lieutenant with the San Diego Police Department. He worked for the department for 26 years, 

Survivors include his wife Mary, two sons, Jerry of Villa Park and Sterling of San Diego.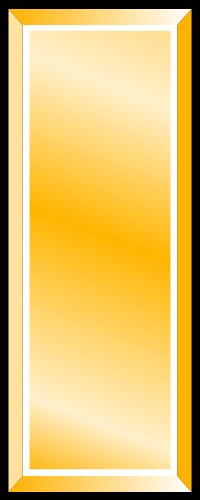 Information is provided as a courtesy. Additional information may be available if research is conducted. Research is done at a cost of $25 per hour with no assurances of the outcome. For additional information please contact us.