MOTORCYCLE OFFICER SYLVESTER HYLLA

BADGE 581

SDPD 07/01/1952 - 10/31/1962

11/07/1928 - 09/07/2004

After more than a decade of police service, he retired and began work as a private investigator and bail bondsman.

He also worked with the California Department of Motor Vehicles for about 25 years before retiring for good in the mid-1990's and moving to San Bernardino.

Hylla also had a musical side to him.

"He had music in his soul and was always playing the guitar or the piano for us,' Stewart said.

He played guitar in a country band called the "Model T's" and even cut a record while he was in the Navy.

"I never got to play with him professionally, but he would bring his guitar over every once in awhile and we would fiddle around," said longtime friend Roy Prevost.

He was a member of the American Legion and the Moose Lodge and was also an avid fisherman.

"The biggest thing he ever caught was a seal off the coast of San Diego' Stewart recalled.  "We nicknamed it 'Hooky' and donated it to the San Diego Zoo.'

Along with Mary Stewart, Hylla is survived by two sons, Robert and Paul, and five daughters, Linda, Joanne, Roxanne, Theresa and Janel.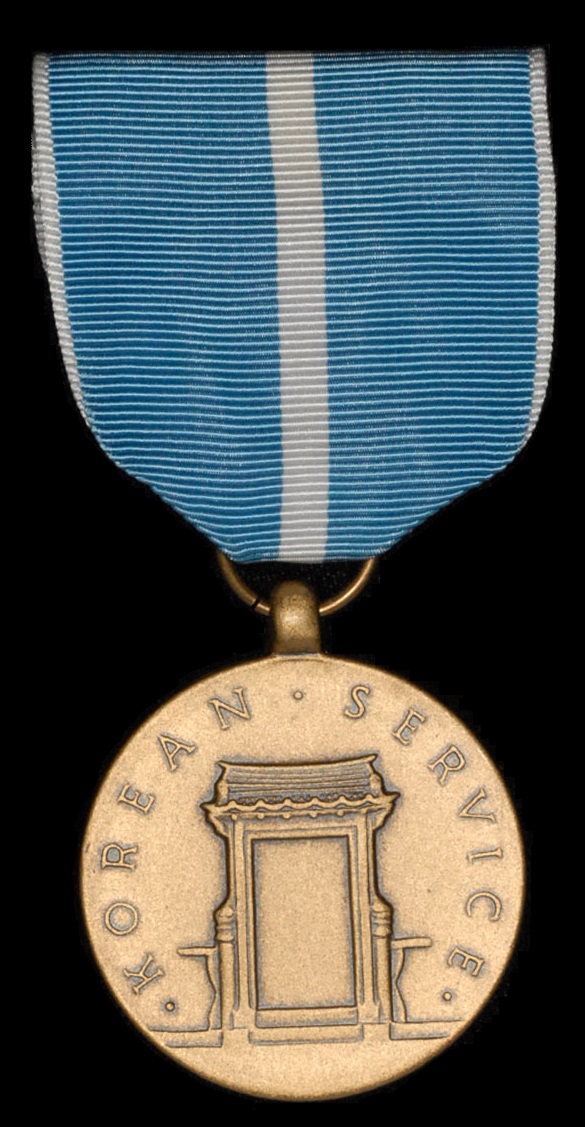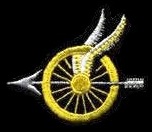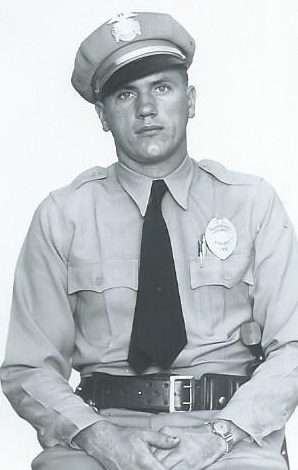 SAN BERNARDINO - Escorting two presidents Dwight D. Eisenhower and John F. Kennedy were the highlights of an eventful and varied life of retired San Diego Police officer Sylvester Hylla.

"He lived a very full, interesting life.  But escorting the President was something that always seemed to come up in conversation,' Hylla's daughter, Mary Stewart, said.

"He even got to shake Eisenhower's hand.'

Hylla, a 10 year resident of San Bernardino, died of cancer on Sept. 7 at the Cypress Gardens Convalescent home in Riverside.  He was 75.

He was born on Nov. 7, 1928, at his family's farm in Holding Ford, Minn., the seventh of eight brothers and sisters.

At 17, he enlisted in the United States Navy and served as a gunner during the Korean War.

In 1948 Hylla was introduced to Mary Dowell and six months later the two were married.

"It was actually my uncle who introduced them,' Stewart said.  "He was a former sergeant of Sylvester's.'

In 1952 Hylla joined the San Diego police department as a motorcycle officer. It was there that he got his chance to escort Kennedy and Eisenhower.

He was a member of the Municipal Motorcycle Officer's Club for 41 years.