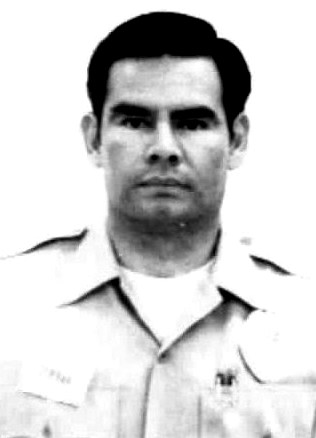 OFFICER TED LOCKHART

BADGE 861, ID 1570

SDPD 07/09/1971 - 06/18/1977

03/06/1938 - 01/28/2013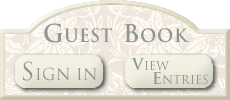 Theodore, "Ted" or "Gunny" Lockhart was born in Abilene, Texas on March 6, 1938.

Before school age Ted and his family moved to Santa Fe, New Mexico. 

Ted had an older brother who also passed away about 8 years ago. 

He was the son of Richard and Casimira Lockhart both deceased. 

Mr. Lockhart worked during High School at St. Michaels as a Lifeguard and Swimming instructor. At school he was on the track team and played football. 

He attended college for a year and then worked at a Blueprint company.

Ted joined the United States Marine Corp in the mid 60's and went to boot camp in San Diego.  He served several tours of duty and was injured in Vietnam. He was hospitalized for several months. He was awarded several medals including a Purple Heart and Bronze Star for his service on a Recon Team. 

Upon leaving the marines with an honorable discharge, Ted became a police officer with the San Diego Police Department on September 9, 1971. He earned several commendations while serving the community. Ted retired after becoming disabled while on duty responding to the aid of a fellow officer pinned in a police car and subsequently injured his back.  He retired on June 18, 1977.

Ted worked in the private security field after retiring from the police department. He was the director of security at the San Diego Stadium for 2 years and then went into private security for Cartier, Alamanda Ltd.  He became a security consultant and head of the personal security team for the Prince of Saudia Arabia until he moved to Arizona in the late 90's.

Ted could appear to be "gruff" to strangers, but to those who knew him he had a gentle, loving side with a soft heart. He donated regularly to Humane Society and Wounded Warriors.

Ted stated many times that he would gladly lay down his life for a fellow Marine or fellow Police Officer. 

We lost Ted on January 28, 2013.

Nancy Walters

Gordon Dickie