COMMISSIONER TED ROSSIN

SERVING SINCE 2011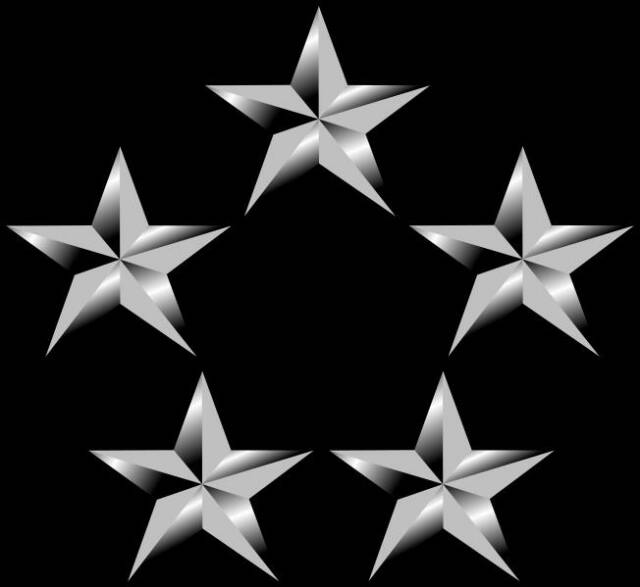 Involved in the local steel industry since 1963, Commissioner Rossin began work as a Fitter/Welder in a steel shop.

Currently he is serving as President of Rossin Steele, a publicly held steel fabricator and erector company in San Diego.

Commissioner Rossin began his tenure with this company in 1979 as an estimator and, over the years, has had responsibility for all aspects of steel fabrication, installation, and management.  Projects completed under his tenure include San Diego County Courthouses, Del Mar Race Track grandstands, Trolley bridges, buildings in Horton Plaza, San Diego Police stations, and a variety of multi-story offices buildings in the San Diego area.

Commissioner Rossin is active in the construction community, and has been a Board Member of the Associated General Contractors (AGC), San Diego Chapter, since 1992. In 2001 he also served as President of the AGC. 

Commissioner Rossin is also very active in the charitable community and has donated to a number of worthy causes including higher education. He has also served on the board of directors for the prestigious Century Club.