OFFICER TED SUTER

BAGDE 245, ID 1936

SDPD 04/29/1966 - 02/22/1980

08/16/1939 -  10/31/2013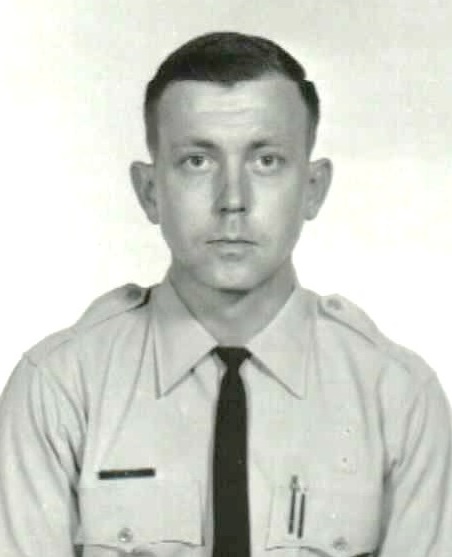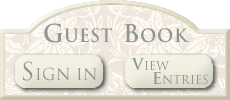 Suter, Ted Ervin SAN DIEGO -- On Oct. 31, 2013, at age 74, Ted Ervin Suter passed away.

Born Aug. 16, 1939 to Horace and Juanita Suter.  A veteran of U.S. Marine Corps.  Retired SDPD Officer.  He worked as a Forensic Consultant until his death.

In 2009, Ted was diagnosed with Leukemia, underwent chemotherapy and Stem Cell transplant. Sadly, his remission did not last. Survived by Sandra, his wife of 43 years, daughter Amy, son Ted Jr., son David and grandsons.

Funeral services held on Nov. 15 at 9:30 a.m. at St. Agnes Catholic Church in Point Loma.


Information is provided as a courtesy. Additional information may be available if research is conducted. Research is done at a cost of $25 per hour with no assurances of the outcome. For additional information please contact us.