POLICE OFFICER III TERRANCE L. BRYAN

BADGE 112, ID 5301, 33rd ACADEMY

SDPD 01/02/1996 - 07/17/2018

07/09/1959 - 06/21/2019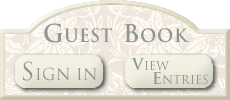 Terry Bryan passed away on 6-21-19,  less than 1 year into his retirement. 

After over 20 years of service in the US Navy he retired as a Chief.  He then went on to work more than 20 years as a San Diego Police Officer before retiring last July. 

He leaves behind his wife Cecilia Bryan. His fellow officers would like to raise money To give to her and her family to offset some of the costs. Any and all is appreciated.