POLICE OFFICER III TERRANCE L. BRYAN

BADGE 112, ID 5301, 33rd ACADEMY

SDPD 01/02/1996 - 07/17/2018

07/09/1959 - 06/21/2019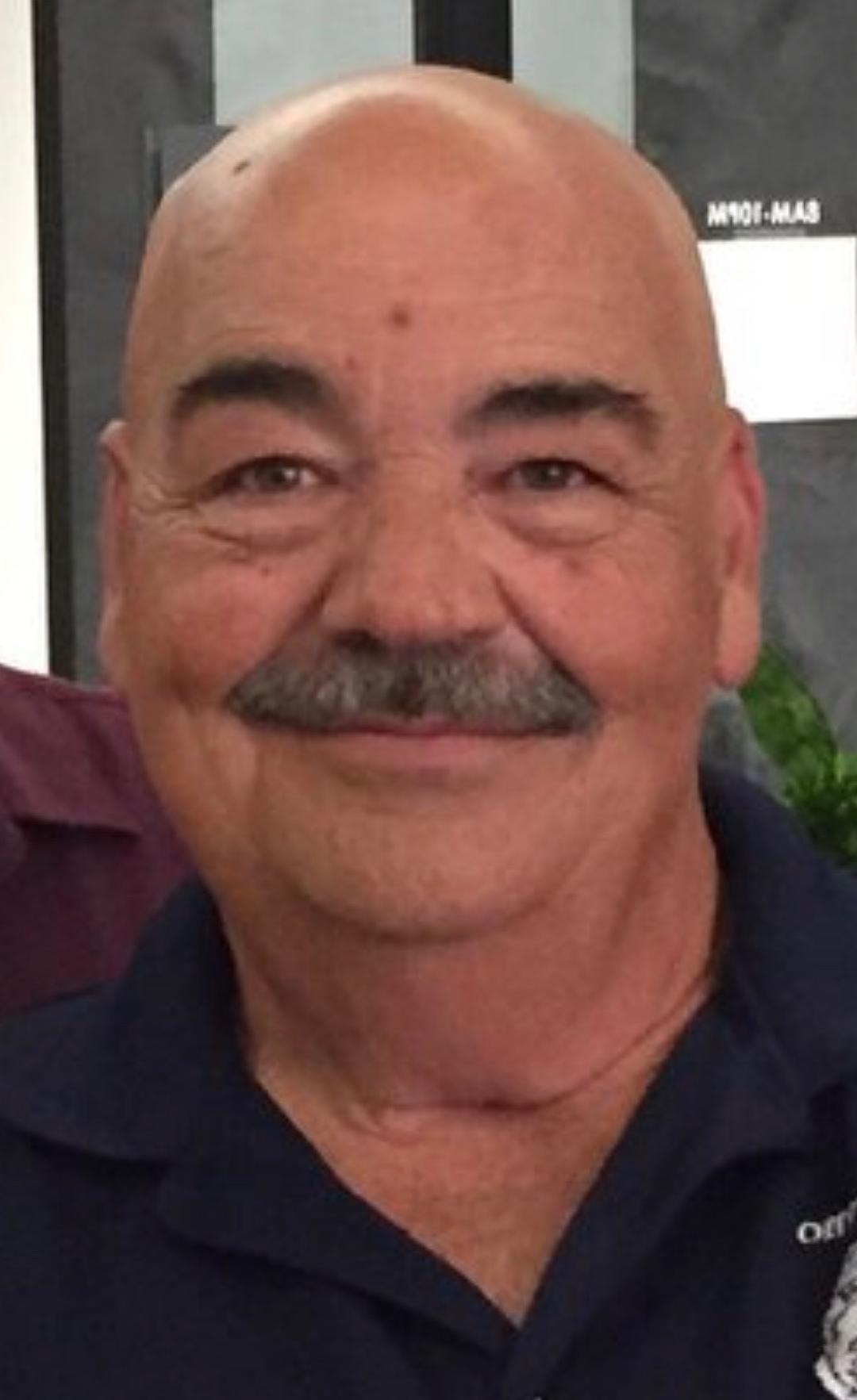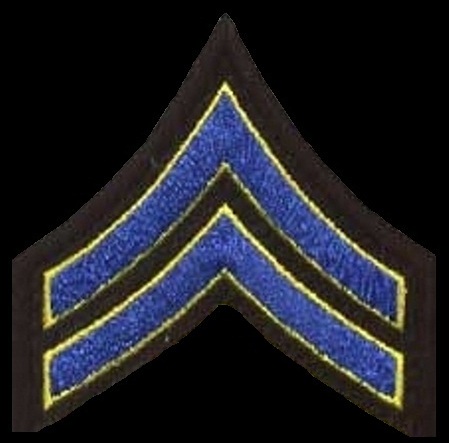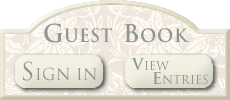 Terry Bryan passed away on 6-21-19,  less than 1 year into his retirement. 

After over 20 years of service in the US Navy he retired as a Chief.  He then went on to work more than 20 years as a San Diego Police Officer before retiring last July. 

He leaves behind his wife Cecilia Bryan.


Information is provided as a courtesy. Additional information may be available if research is conducted. Research is done at a cost of $25 per hour with no assurances of the outcome. For additional information please contact us.