OFFICER TERRENCE P. CONLIN

BADGE 487 & 888

SDPD 10/21/1957 - 10/25/1958 & 07/07/1961 - 10/30/1969

04/02/1933 - 04/06/2006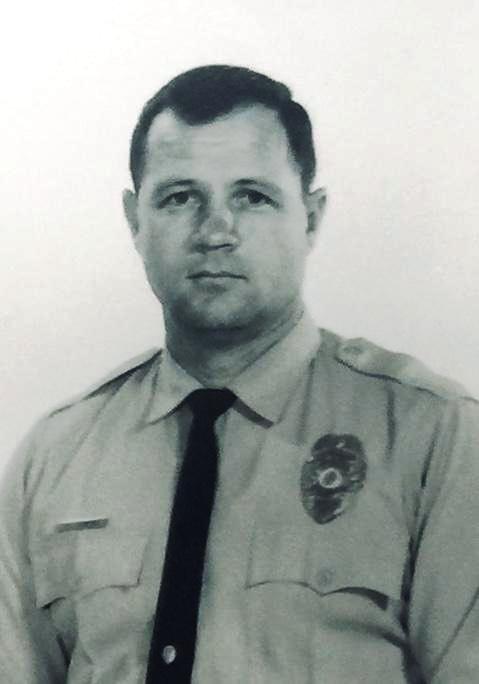 Terrence P. Conlin who was born April 2, 1933, went to be with the Lord on April 2, 2006.

Terry is survived by his wife, Beth; his children Don (Jewell), Leslie (Al), Janet (Robert), Tracy and Patrick (Kim); his grandchildren Melissa, Timothy, Tyler, Douglas, Shari Beth, Nicole, James, Kyle and Ryan; and his great-grandchildren Aric, Santiago, Anthony, Reana and Carlito; as well as numerous nephews and nieces and countless friends.

Memorial service held at 10 a.m. on Monday, April 17, at Hudgel's Swan Funeral Home, 1335 S. Swan Rd. in Tucson.