Monday, September 24, 1984. A service will be conducted at Greenwood Mortuary for Thomas Donnelly, 63, an Allied Gardens resident who died at home on Saturday. Private burial will follow in Fort Rosecrans National Cemetery.

Mr. Donnelly was born in Colorado, lived in the county 63 years and was a San Diego police officer for 23 years. After retiring from the police department, he worked in real estate for 10 years.

He served in the army during WWII.

He was a member of the Retired Police Officers Association, the Police Officers Association and the Miramar gun club.

He was a 1938 graduate of Point Loma High School.

Surviving are his wife, Marilyn, a daughter, Barbara Handy, and his mother Erma Dupre, both of San Diego and two grandchildren.

The family suggests donations to San Diego Hospice.

OFFICER THOMAS DONNELLY

BADGE 150

SDPD 12/14/1941 - 1967

1921 - 1984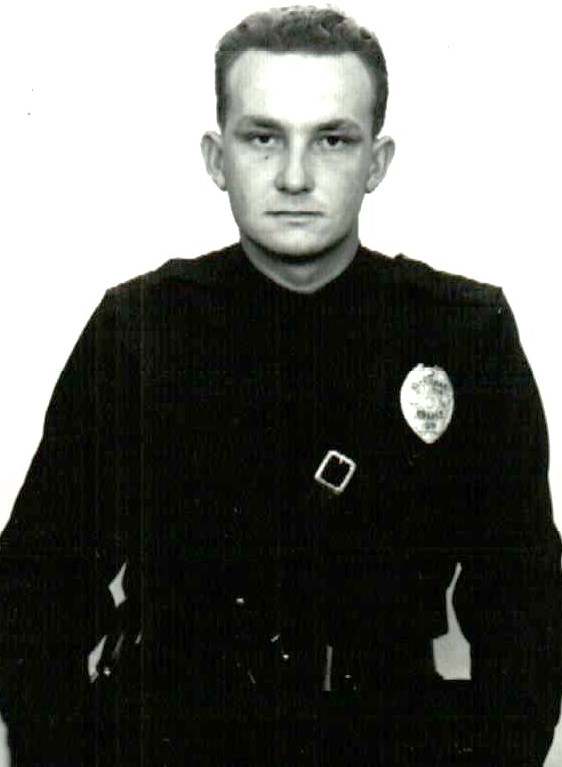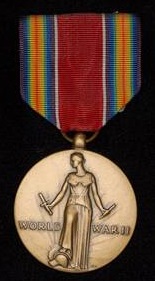 Information is provided as a courtesy. Additional information may be available if research is conducted. Research is done at a cost of $25 per hour with no assurances of the outcome. For additional information please contact us.