OFFICER THOMAS J. FLAHERTY

BADGE 278 & 324, ID 1314

SDPD 05/01/1958 - 03/28/1979

03/22/1934 - 05/22/1992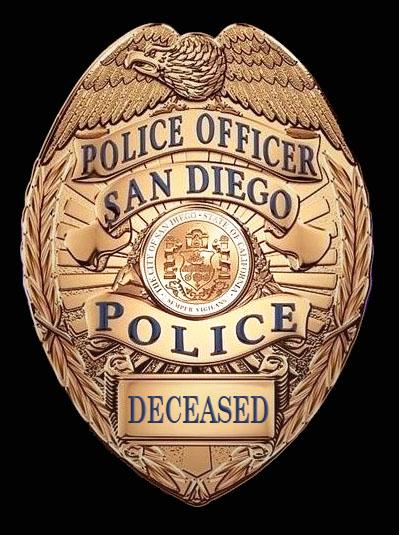 FLAHERTY -- Thomas J., 58, passed away May 22, 1992.

Retired San Diego Police Dept. US Army Korean War Veteran.

Husband of Janice L. Flaherty. 7 children, 9 grandchildren.

Services Wed. 11 a.m. Church of Jesus Christ of LDS, El Cajon 6th. Ward, conducted by Greenwood Mortuary. Interment Greenwood Memorial Park.


Information is provided as a courtesy. Additional information may be available if research is conducted. Research is done at a cost of $25 per hour with no assurances of the outcome. For additional information please contact us.