DETECTIVE ANTHONY A. ATKINS

BADGE 1166, ID 1036

SDPD 07/19/1974 - 04/16/2006

04/17/1949 - 08/15/2014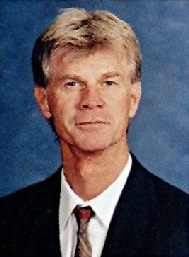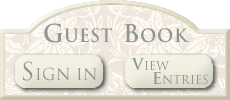 Retired Police Detective Anthony Atkins, passed away on Friday, August 15, 2014.  He was hired July 19, 1974 and retired on April 16, 2006. Detective Atkins is survived by his brother, Ernest Knight, daughters Lisa and Angelique, and his son Chris. 

Funeral services held Friday, August 22, 2014 from 1600 – 2000 hours.  The service will be at Clairemont Mortuary, located at 4266 Mount Abernathy, San Diego, Ca 92117. 

The family requests that in lieu of donations, please send flowers to Clairemont Mortuary.