OFFICER VICTOR H. ANDERSON Sr.

BADGES 924 & 869, ID 1020

SDPD 03/02/1962 - 07/15/1977

10/12/1928 - 12/14/2015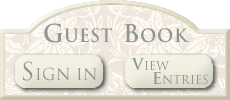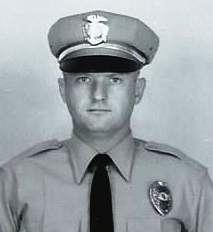 Victor H. Anderson Sr. passed away December 14, 2015, at his home in San Diego, California with his family and friends at his side. 

Victor was born in Hickory North Carolina in 1928.  He later moved in Winona Minnesota where he met his wife Yvonne Marking Anderson who he was married to for 67 years. 

They later moved to San Diego where they made a home for 64 years. 

Victor spent most of his career as a San Diego Police Officer but also worked as a cook, a jig and a furniture maker.  He was also enlisted in the US Navy for two years. 

He is survived by his beloved wife Yvonne Anderson; their three children, Theresa Anderson, Laura Borgerding, Victor Anderson Jr.; seven grandchildren and one great grandchild.  Victor was preceeded in death by his sons, Gregory Anderson and H. Mark Anderson.  No services are scheduled at this time.  The family is grateful for the care shown to Victor by the professionals at Light Bridge Hospice.


Information is provided as a courtesy. Additional information may be available if research is conducted. Research is done at a cost of $25 per hour with no assurances of the outcome. For additional information please contact us.