VERONICA S. ENGEL

COMMISSIONER I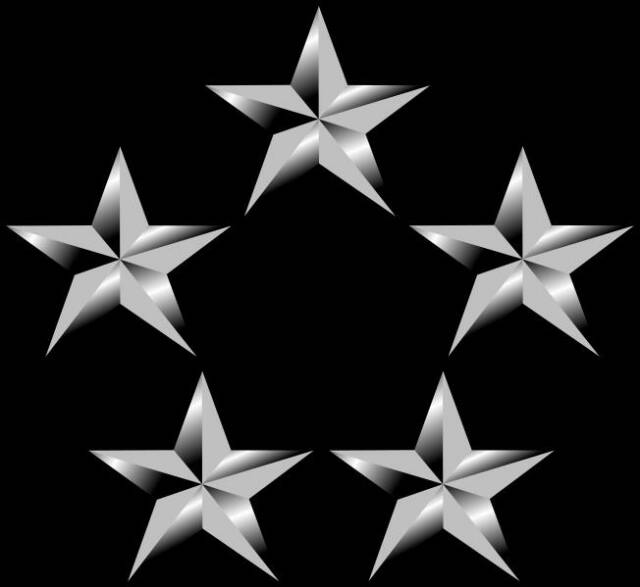 SERVING SINCE 2011
Commissioner Engel joined the board of commissioners in 2011.

In addition to being a community/civic leader and the owner of a clothing design business for the motorcycle inspired crowd, Commissioner Engel is a community leader and a past member of the board of directors for the Sharp HealthCare Foundation.

Commissioner Engel is also an active volunteer and supporter of many organizations including the Juvenile Diabetes Foundation and Makua Friends of Voices For Children. She also supports the Leukemia & Lymphoma Society's Team in Training Program and is an international marathon runner.

Commissioner Engel resides in San Diego.