San Diego Union-Tribune, The (CA) - December 19, 1992

Deceased Name: ROHDE -- Warren F. 

Warren was born in Queens, New York on Aug. 7, 1917. He died Dec. 16, 1992.

Warren had been a resident of San Diego since 1946.

Warren is survived by his wife of 46 years Opal (Jo) Rohde and his sister Arlene Worth of Gulfbreeze, FL.

Warren was a WWII Veteran having served as Master Sergeant in the United States Marine Corps. He was called up for service in the Korean War. He returned from duty on 01/12/1953.

Warren worked 1 year at Solar then served 25 years with San Diego Police Department before retiring in 1973.

Warren was an active member of the San Diego County Senior Golf Association and beloved by all of his many friends.

He was a great cop and a true gentleman.

OFFICER WARREN F. ROHDE

BADGE 419

SDPD 05/21/1947 - 02/02/1973

08/17/1917 - 12/16/1992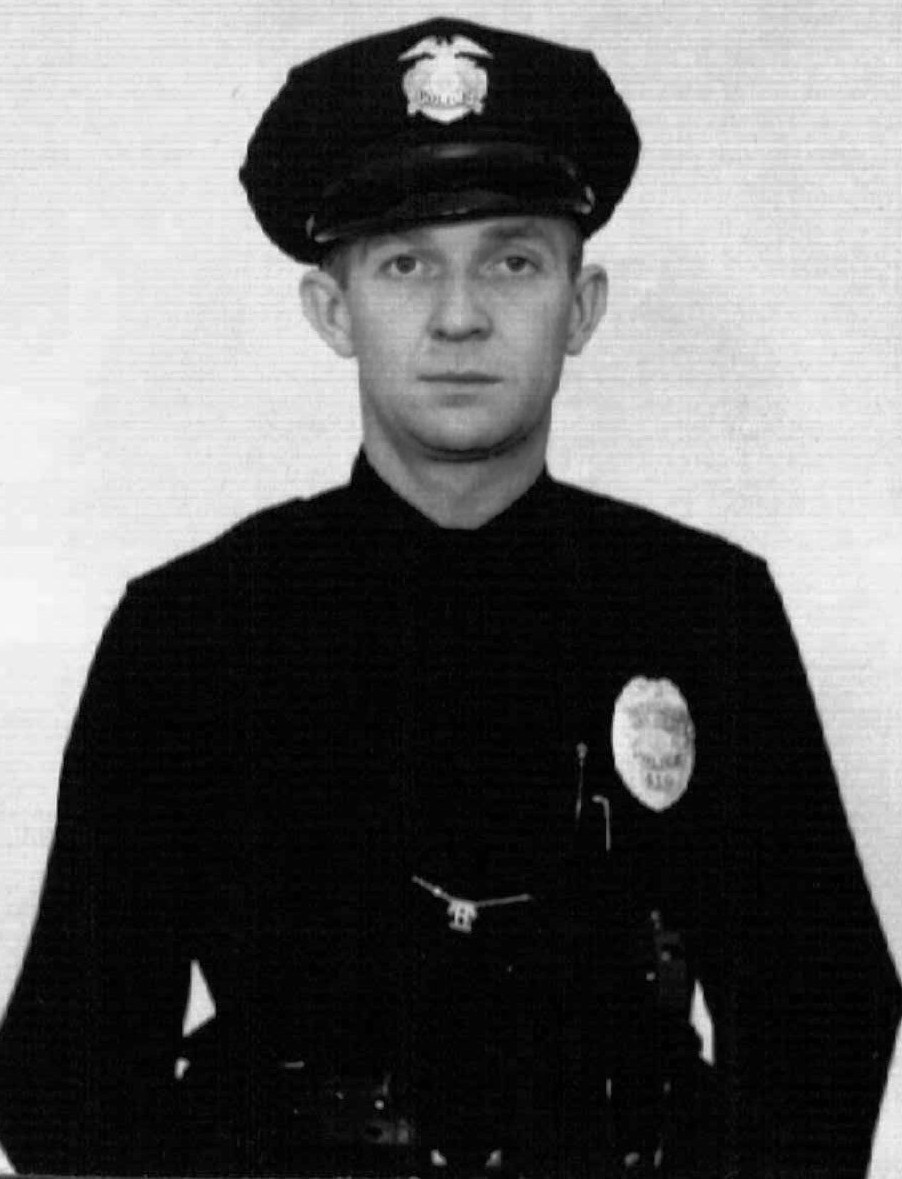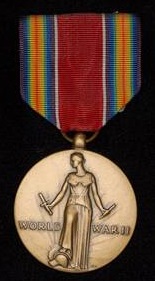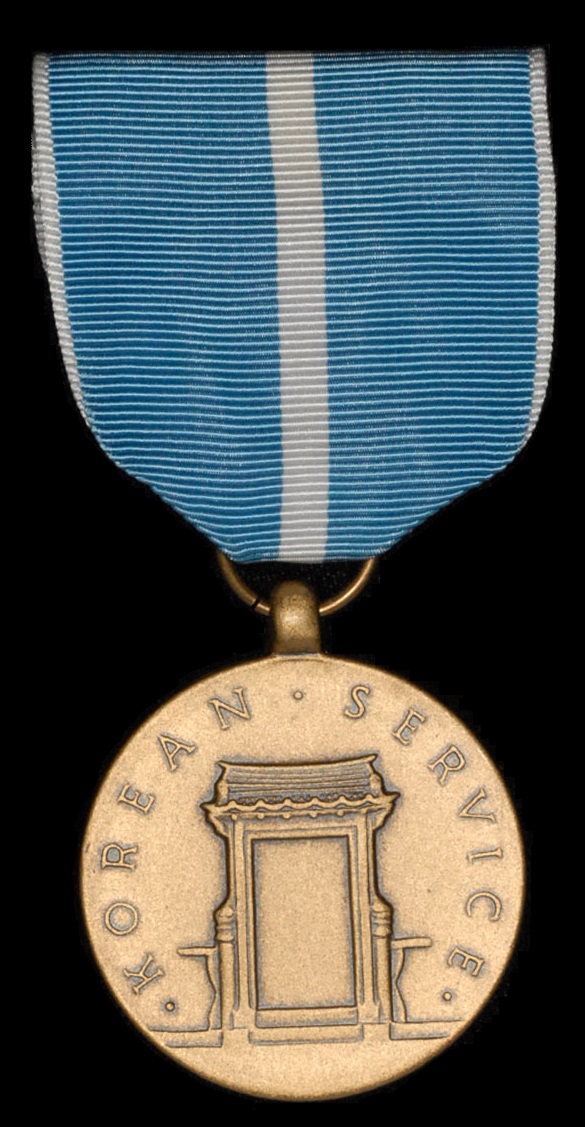 Information is provided as a courtesy. Additional information may be available if research is conducted. Research is done at a cost of $25 per hour with no assurances of the outcome. For additional information please contact us.