POLICE LIFEGUARD WARREN A. BUTCHER

SDPD 07/01/1942 - PENDING

01/08/1922 - 05/11/2008

Warren served his country for 33 years and retired a full Colonel in 1972. He survived three wars: WWII, Korea and two tours of Vietnam.

While in the Marines Corps, he had the honor to meet and work with many influential people, including President Nixon and then Prime Minister Margaret Thatcher. (He would be appalled that we are name dropping here.) His career was varied and intensely interesting, in that he experienced first hand what most of us only read about in the newspapers. He had a successful second career as a teacher and school principal and was elected to several terms on the Fallbrook school board, where he lived for more than 30 years.

His other interests included fishing and boating, he was a past member and president of the Oceanside Power Squadron, traveling with his wife, and he was a loyal San Diego Padre and Chargers fan (although loyal, he was known to turn off the TV early in disgust if they were losing).

He lost his wife of 57 years, Beverly, in May of 2005 and was a two time cancer survivor. He never gave in to adversity and fought the good fight his entire life. He was truly an outstanding member of this country's "Greatest Generation".

We miss you already Dad. Services held at 11 a.m. Thursday, May 22, Fallbrook Masonic Cemetery in Fallbrook.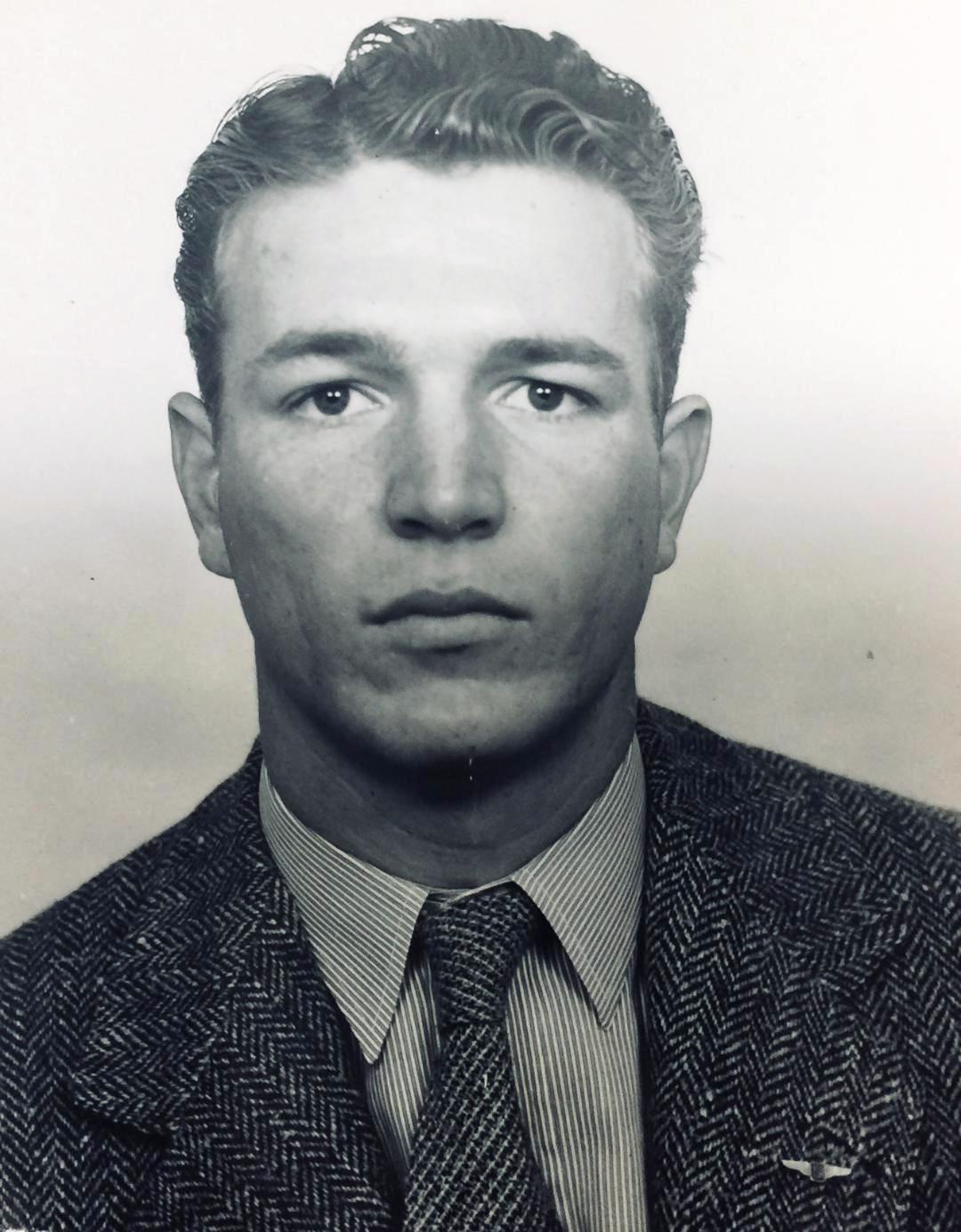 FALLBROOK -- Warren Allen Butcher, Col. USMC Ret., 86, slipped peacefully from this world on Sunday, May 11, 2008. He died at home.

He is survived by his sister and brother-in-law, Lois and John Watson of Hillsborough, Calif; daughters, Victoria Bobbette of Spokane, Wash, and Michelle Butcher-Finley of Aptos, Calif.; and sons, Warren Jr. of Poway, and James of Bonsall; daughters-in-law Marcia and Andrea; and son-in-law Steve. Warren is also survived by his six grandchildren, Laurel, Lindsay, Jordan and Melissa, and Kaitlyn and Clinton.

Born in Manila in the U.S. Philippines, Warren was a second generation career military man. He lived with his family in China, Panama and San Diego. He graduated from Hoover High School when he was 16 and entered San Diego State University, where he joined Sigma Chi Fraternity and served as the chapter president. Warren was also proud of the fact that he played football for San Diego State, even though they had "the worst record in the league," as he put it. He was an Aztec fan through and through.