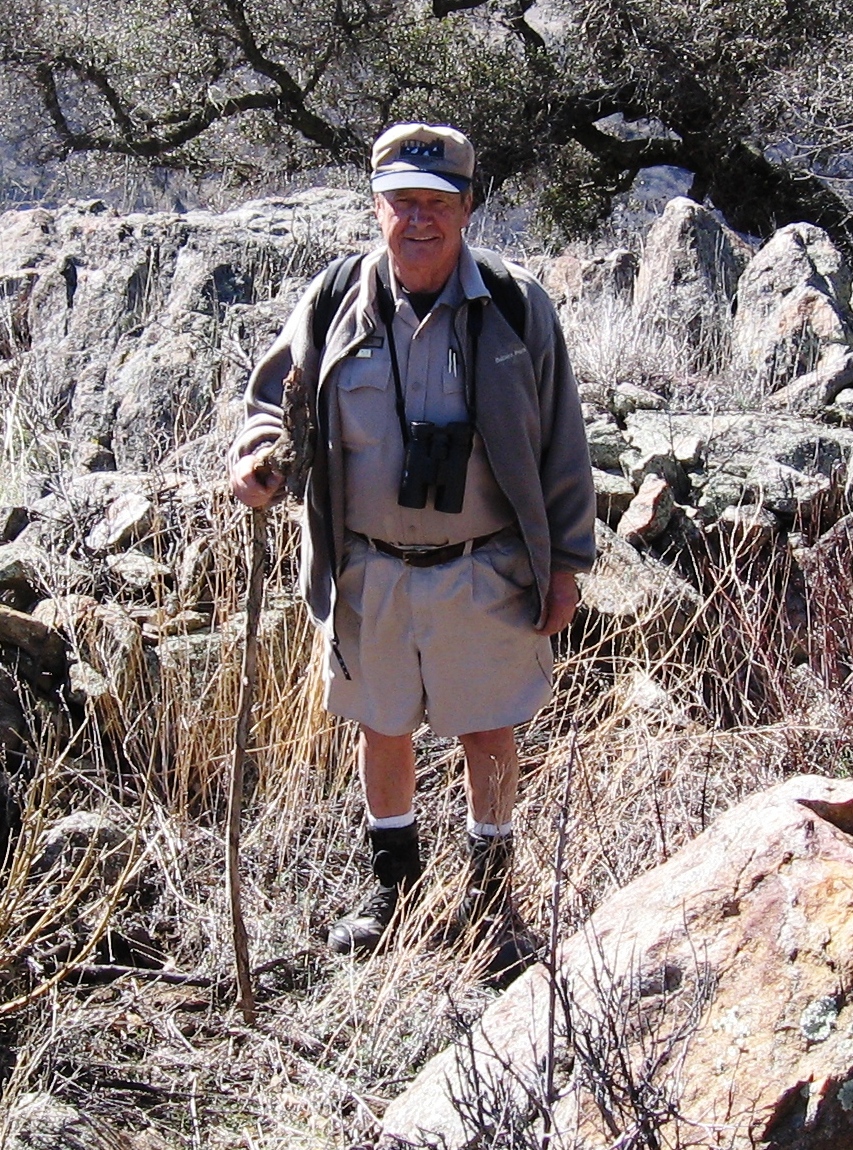 OFFICER WILF BECKER

ID 3708

SDPD 10/06/1980 - 05/16/1997

04/18/1932 - 09/26/2009

BECKER, WILF April 18, 1932 to Sept. 26, 2009 Wilf Becker of Julian, CA, passed away surrounded by family and friends.

Wilf was born in Berlin, Germany.  He emigrated from Germany to Canada, then to the United States and Julian.

He had his auto repair shop in Julian and then became a San Diego Police Officer and retired from the force.

He enjoyed traveling, was a pilot, racing cars, woodworking, and hiking with friends and his granddaughter.

He was always there to lend a helping hand.  He will be deeply missed by his family and his friends.

He is survived by his wife Sayoko, his daughter Debbie and his granddaughter Jessica.

Father of Officer Debbie Becker


Information is provided as a courtesy. Additional information may be available if research is conducted. Research is done at a cost of $25 per hour with no assurances of the outcome. For additional information please contact us.