MOTORCYCLE OFFICER WILFRED J. O'NEAL

BADGE 173, 192, 291 & 410

SDPD 02/10/1947 - 04/20/1972

09/18/1917 - 07/12/1990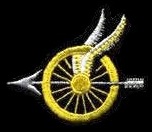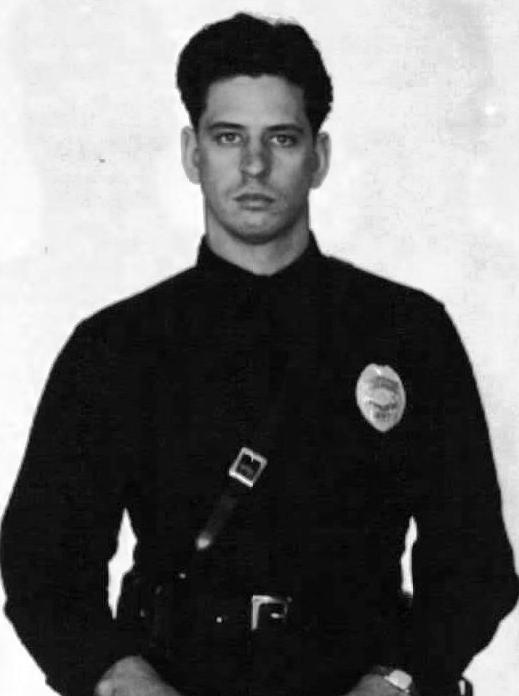 Thursday, July 12, 1990, retired officer Wilfred "Irish" O'Neal passed away from a cerebral hemorrhage.

Officer O'Neal was living in Daniel Wyoming at the time of his death.  He retired in 1972, after 25 years of service.

The majority of his experience was as a traffic motor officer.

Funeral services Friday, July 20, 1990, at the Pinedale Bible church in Pinedale Wyoming.