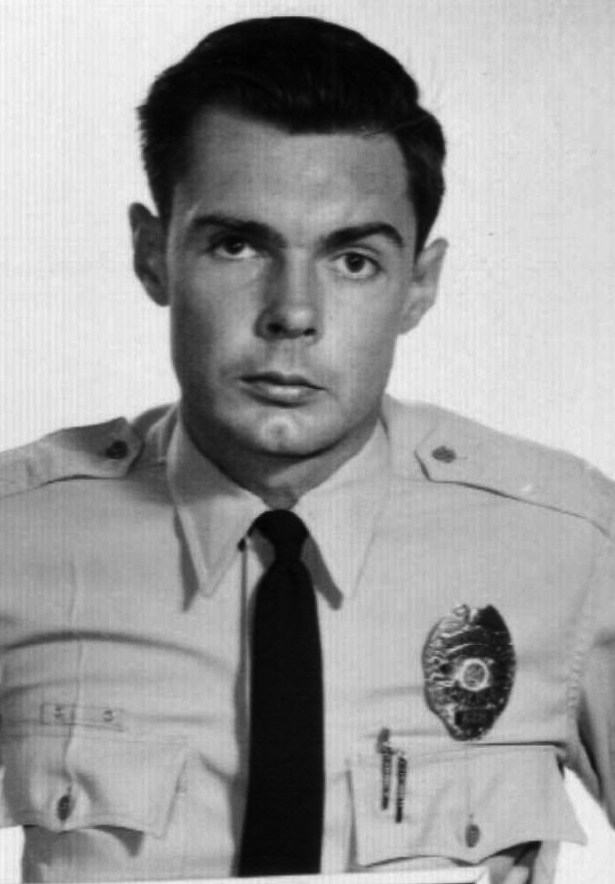 San Diego Union, The (CA) - September 7, 1985

Deceased Name: William Bradley dies; former policeman 

William Patrick Bradley, 42, a member of the San Diego Police Department for 16 years, died Tuesday in his home in San Diego, apparently of natural causes. Born in New Jersey, Mr. Bradley came to San Diego as a teen-ager. He served in the Navy from 1962 to 1967.

He joined the Police Department in October 1967 and remained there until 1983.

He is survived by two daughters and a son, Christy Lee, Heather Lynn and Anthony Douglas Bradley, all of Las Vegas, Nev., and a brother, Kenneth of New Jersey.

OFFICER WILLIAM P. BRADLEY

BADGE 528, ID 1107

SDPD 10/20/1967 - 12/27/1983

05/30/1943 - 09/02/1985