CAPTAIN WILLIAM D. "DOUG" PRICE

BADGE 49, 64, 99 & 829, ID 1770

SDPD 07/07/1961 - 01/03/1993

11/02/1938 - 03/11/2020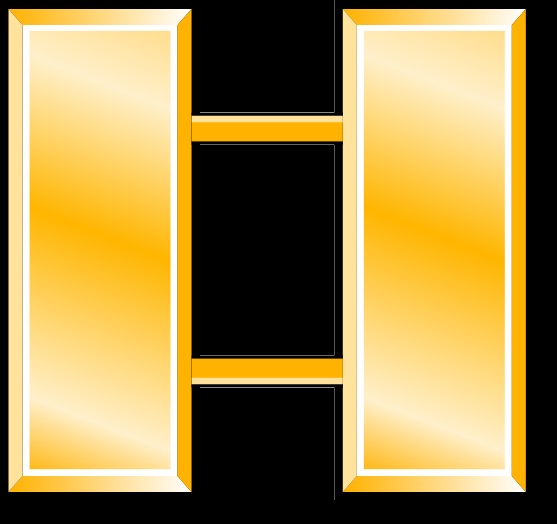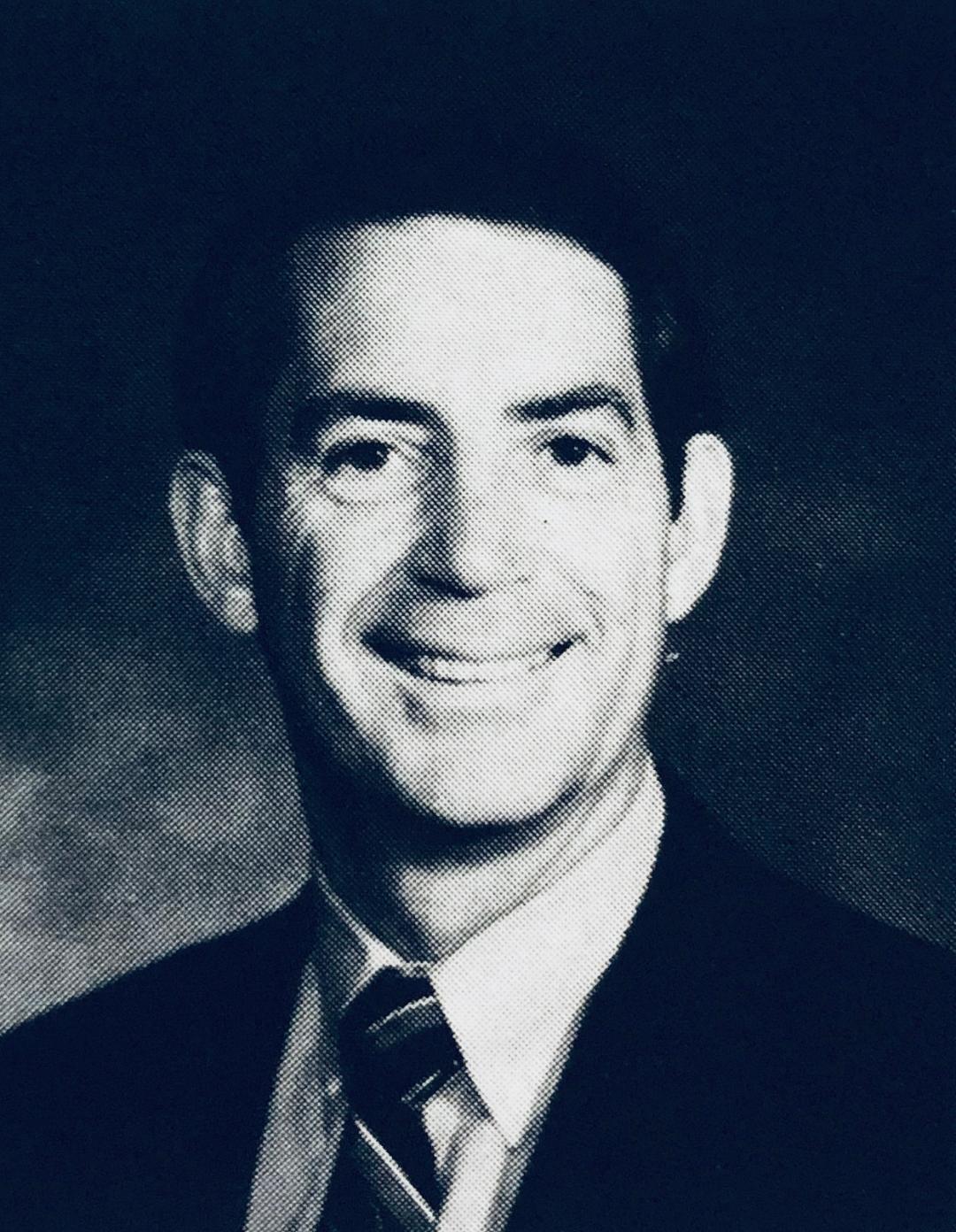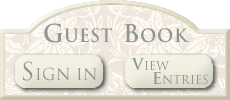 William "Douglas" Price, who family and friends called Doug, passed away on Wednesday, March 11, 2020 at the age of 81 years. He was under the care of Grace Hospice Nursing Home when he died.

Doug was born in Dallas Texas in 1938 but lived most of his life in San Diego, CA where he met his wife, Nancy A. Price. He became a police officer working for the San Diego Police Department after graduating from high school where he has a successful career working his way up the ladder to become a Police Capitan before retiring. He had many awards for his excellent service while working there.

After retiring, he passed the California State Bar to become an attorney. With his law degree he provided his family and friends with free legal advice and counseling.

Doug and Nancy moved to Claremore, OK in 2004, and built a beautiful home on horse property where they enjoyed many wonderful years together. On March 1st of this year, they celebrated their 48th wedding anniversary.

Doug was a man known for his strong integrity. He was always willing to lend a hand to neighbors, friends and family. He loved animals and helped Nancy rescue dogs that they were able to find forever homes for. He enjoyed sailing, golfing, camping, skiing, working on a variety of projects and had fun playing board games.

In addition to his wife Nancy, he is survived by: Steve and Terrie Neely and family, Jonnie Neely and family, Donna Franklin and family, Ryan and Amy Neely and family, Shirley and Jim Vincent and family, Al, Carol and Amelia Cherry and family and Dave and Ginger Kollmann and their family.

Those who love don't go away, they walk beside us every day, unseen, unheard, but always near, still loved, still missed and very dear.


Information is provided as a courtesy. Additional information may be available if research is conducted. Research is done at a cost of $25 per hour with no assurances of the outcome. For additional information please contact us.