San Diego Union-Tribune, The (CA) - June 19, 2007

Deceased Name: WILLIAM M. GUISTI 

Sept. 3, 1922-June 13, 2007

William M. Guisti, 84, of San Diego died Wednesday. He was born in San Diego and was retired from the San Diego Police Department.

He served in the Navy and was a volunteer at the Midway aircraft carrier museum.

Survivors include his daughter, Michelle Guisti; son, Michael Guisti; and three grandchildren.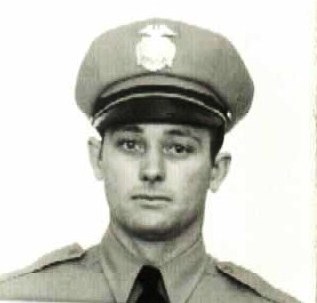 DETECTIVE WILLIAM M. GUISTI

BADGE 477, ID 1390

SDPD 01/28/1948 - 02/08/1979

09/03/1922 - 06/13/2007


Information is provided as a courtesy. Additional information may be available if research is conducted. Research is done at a cost of $25 per hour with no assurances of the outcome. For additional information please contact us.