DETECTIVE WILLIAM A. KNIGHT

BADGE 516 & 1436, ID 2678

SDPD 04/30/1979 - 07/29/2005

01/21/1953 - 08/20/2014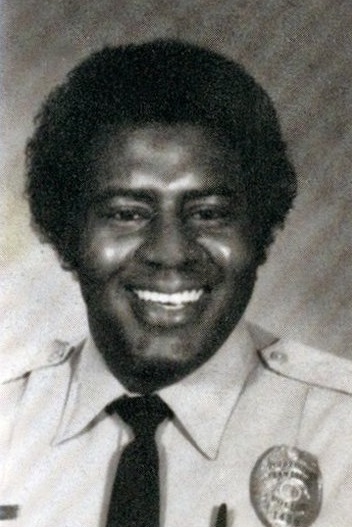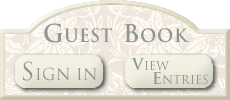 William Alfred Knight was born on January 21, 1953 in Atlanta, GA., the first born and only son to the late Willie Alfred Knight ad the late Susie Walker Knight.  He spent time moving from state to state due to his father being in the Navy.

Williams graduated from Morrison High School in San Diego, CA then later graduated from the University of California San Diego with a Bachelor of Arts degree in Sociology and Criminal Justice to go on to become one of San Diego's finest with the San Diego Police Department and where he had many positions within the department(Training Detective as well as Child Abuse).

After 26 years of service on the force, he retired and later went on to work for the State of California as a claims representative with the Employment Development Department and retired again in August 2011.

He was a great person with a bubbly personality.  No one was ever a stranger to him because he would strike up a conversation with anyone.  Whoever knew him could only come to love him.

Some of his hobbies were watching and attending football games, traveling and fishing.

William departed this earthly life to be with his Heavenly Father on August 20, 2014 battling diabetes and congested heart failure.


Information is provided as a courtesy. Additional information may be available if research is conducted. Research is done at a cost of $25 per hour with no assurances of the outcome. For additional information please contact us.