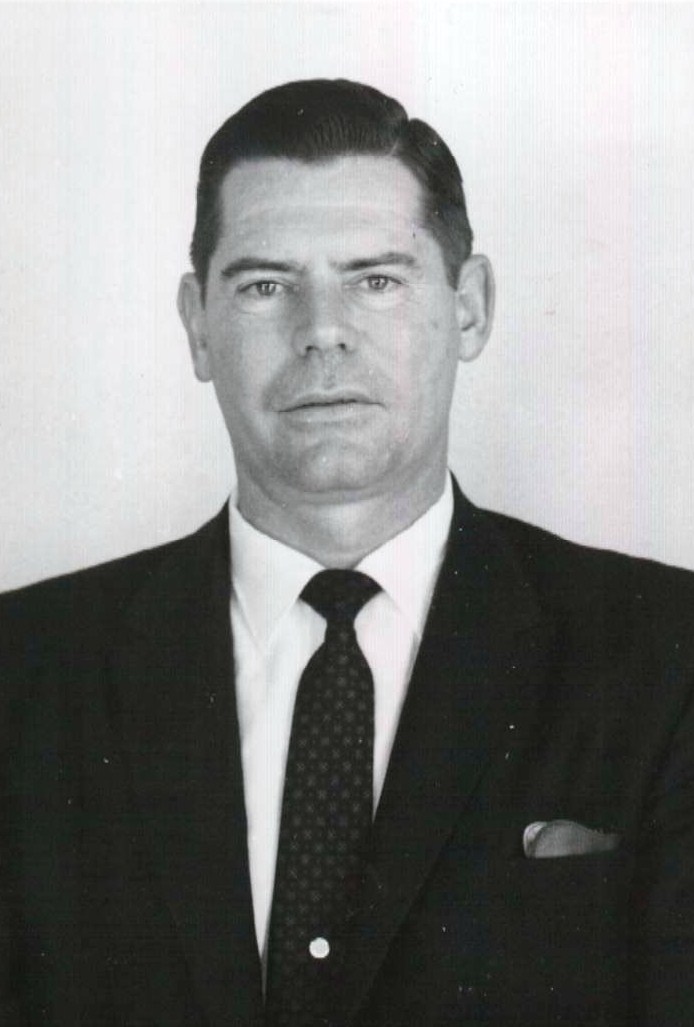 LIEUTENANT WILLIAM E. NICHOLSON

BADGE 205

SDPD 07/17/1942 - 07/20/1967

11/23/1915 - 04/27/1999

Deceased Name: NICHOLSON -- William E. 

NICHOLSON -- William E., retired San Diego Police Department.

Born November 23, 1915, Atchison, Kansas, died April 27, 1999 in Nashville, TN.

Survived by wife Virginia, children William Nicholson, Patricia Alred, and Janice Nicholson and 6 grandchildren.

Services were held in Nolensville, Tennessee.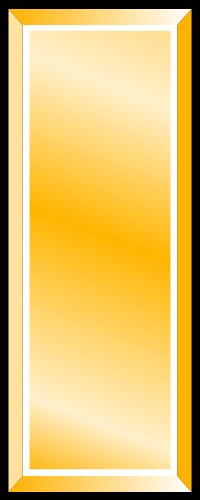 Information is provided as a courtesy. Additional information may be available if research is conducted. Research is done at a cost of $25 per hour with no assurances of the outcome. For additional information

please contact us.