OFFICER EITEL W. "WILLIAM" ROEHMHOLDT

SDPD 11/16/1942 - 12/28/1962

  1917- 06/06/1997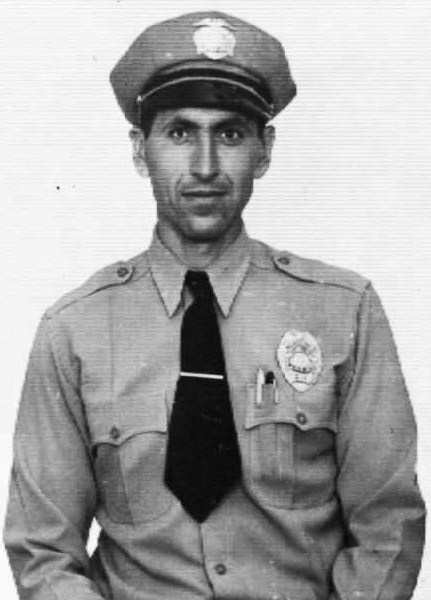 San Diego Union-Tribune, The (CA) - June 12, 1997

Deceased Name: ROEHMHOLDT -- E. Wm. "Bill" 

ROEHMHOLDT -- E. Wm. "Bill", died Friday June 6, 1997.

Retired from San Diego Police Department after 20 years in 1962.

Survived by wife Helen, 3 children Sheila (Richard) Young, Ronald (Linda) Roehmholdt and Susan Roehmholdt, 6 grandchildren and 7 great grandchildren.

Memorial Service Saturday June 14th 2 pm Pacific Beach Presbyterian Church . Family request donations to Alzheimer or San Diego Hospice.