William Robert Salle, 79, of Santee died Friday.

Mr. Salle, who was born in Los Angeles, was a retired police lieutenant.

He was a member of the Retired Police Officers Association and the Elks.

Survivors include his daughter, Lenora Williamson of Nevada; son, Richard Salle of El Cajon; companion, Janet Jones of Santee; eight grandchildren; three great-grandchildren; and two great-great-grandchildren.


LIEUTENANT WILLIAM R. SALLE

BADGE #26, 72 & 322

SDPD 02/06/1947 - 05/24/1971

12/29/1919 - 05/21/1999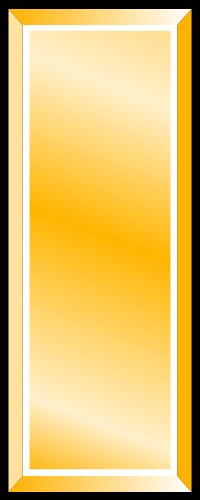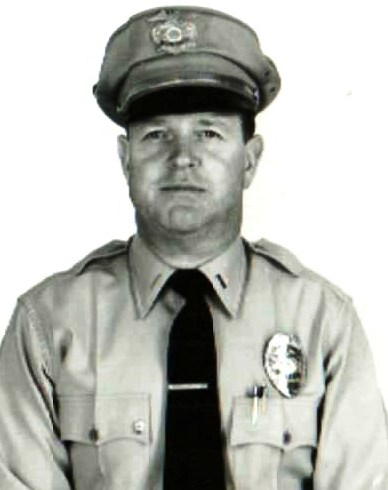 Promoted to Sergeant 08/20/1956

Promoted to Lieutenant 10/01/1959