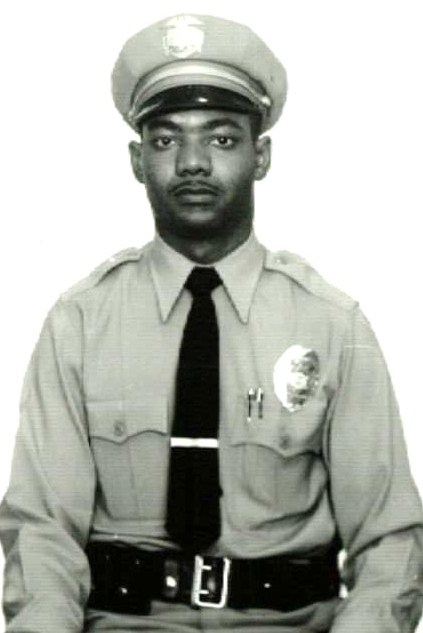 OFFICER WILLIAM L. WALKER Jr.

BADGE 758, ID 2016

SDPD 02/20/1956 - 1983

06/02/1930 - 03/071996

San Diego Union-Tribune, The (CA) - March 10, 1996

Deceased Name: WALKER -- William Louis Jr. 

WALKER -- William Louis Jr., age 65, died March 7, 1996.

He retired from San Diego Police Dept. in 1983.

He is survived by his fiancee Da Borah Thomas, daughter Deborah A. Wiley, son-in-law James T. Wiley, step-daughters Angela Harding and Alexis A. Williams, step-son Jeffery Nelson, 6 grandchildren, 1 great grandchild and a special friend Pearl M. Owens.



Information is provided as a courtesy. Additional information may be available if research is conducted. Research is done at a cost of $25 per hour with no assurances of the outcome. For additional information please contact us.