OFFICER WILLIAM W. WHETSTONE

BADGE 757

SDPD 03/10/1967 - 06/25/1969

12/14/1942 - 10/29/1986

* The obituary was published in the San Diego Union on November 1, 1986. Unfortunately, the listed service dates are in error. The correct service dates are referenced above.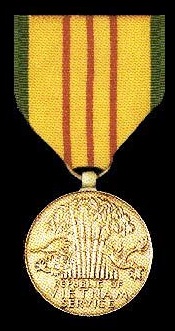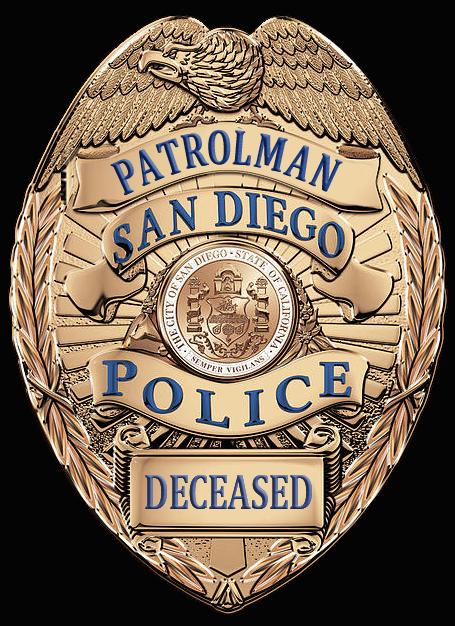 A rosary for William W. "Wes" Whetstone, 43, of Mira Mesa, will be recited at 7 tonight in Merkley Mitchell Mortuary. A Mass will be said at 10:30 a.m. tomorrow in St. Joseph's Roman Catholic Cathedral. Burial will be in Holy Cross Cemetery. He died Wednesday in a hospital.

Mr. Whetstone, a native of Birmingham, Ala., was a county resident for 34 years, was a 1961 graduate of St. Augustine High School and served in the Air Force during the Vietnam War. Graduating from the San Diego Police Academy in 1966, he was an officer in the San Diego Police Department until 1971. In 1970, he earned a bachelor's degree from San Diego State University. He was deputy director of the city Community Relations Department from 1971 to 1975 and a state police officer at the Universit y of California at San Diego from 1975 to 1981.

Survivors include his wife, Arlina; and two sons, William and Kellen, and his mother, Martha Bartell, all of San Diego.


Information is provided as a courtesy. Additional information may be available if research is conducted. Research is done at a cost of $25 per hour with no assurances of the outcome. For additional information please contact us.