Deceased Name: Willie Lee Allen, police detective and Navy veteran 

Services are scheduled tomorrow for Willie Lee Allen, 40, a San Diego police detective who died of heart failure Friday while attending a police convention in Riverside.

The funeral will be at 11 a.m. at Mount Erie Baptist Church at 511 S. 47th St. Allen was an active member of the church. Police spokesman Bill Robinson said many police officers are expected to attend.

Graveside services will follow in Mount Hope Cemetery at 3751 Market St. Visitation was planned until 8 tonight in Anderson-Ragsdale Mortuary at 5050 Federal Blvd.

Allen, who lived in the Skyline District, had been with the department 11 years. He was assigned to the gang detail.

Robinson said Allen was popular with fellow officers and with the public.

"He never had anything negative to say," Robinson said. "He was always positive."

Allen suffered heart failure while attending a convention of the Black Police Officers' Association.

He was born in Jasper, Texas, and was a graduate of Polytechnic High School in San Francisco. He served in the Navy from 1967 to 1976 and earned a degree in criminal justice at Miramar College in San Diego. Survivors include his wife, Beverly Jean; a son, Willie Lee Allen Jr., 14, and a stepson, Michael Tenant, 18, both of San Diego; a stepdaughter, Madelyn Cottingham, 21, of Los Angeles; his mother, Gretha Bronson of Mill Valley, Calif.; his father, Willie Allen of San Francisco; a brother; and a sister.

DETECTIVE WILLIE L. ALLEN

BADGE 2621, ID 2225

SDPD 02/28/1977 - 04/04/1988

09/22/1947 - 04/04/1988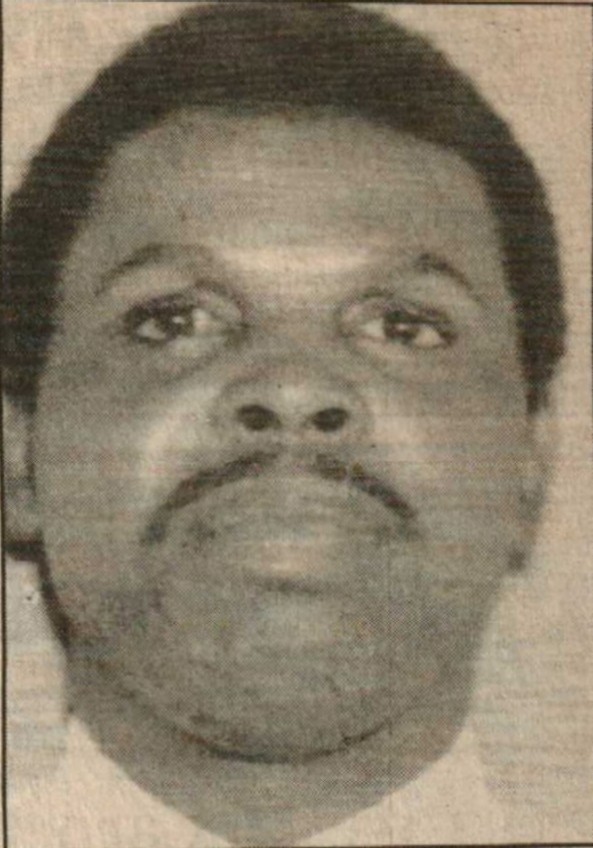 Information is provided as a courtesy. Additional information may be available if research is conducted. Research is done at a cost of $25 per hour with no assurances of the outcome. For additional information please contact us.