Canine Sir was the first SDPD Canine to be killed intentionally in the

line of duty.

On August 2, 2023, officers responded to the Mesa College Campus at 1:30 a.m. for a shooting call in a nearby neighborhood.

The SDPD helicopter located the vehicle abandoned on the college campus and officers encountered the

subject nearby.

K9 Sir was released for an apprehension after the man refused to drop his gun. Instead of surrendering, the subject opened fire, killing K9 Sir. The suspect was subsequently shot and killed by officers.

K9 Sir was a 4 1/2 year old Belgian Malinois. He had served the served with the San Diego Police Department for 18 months at the time of his death.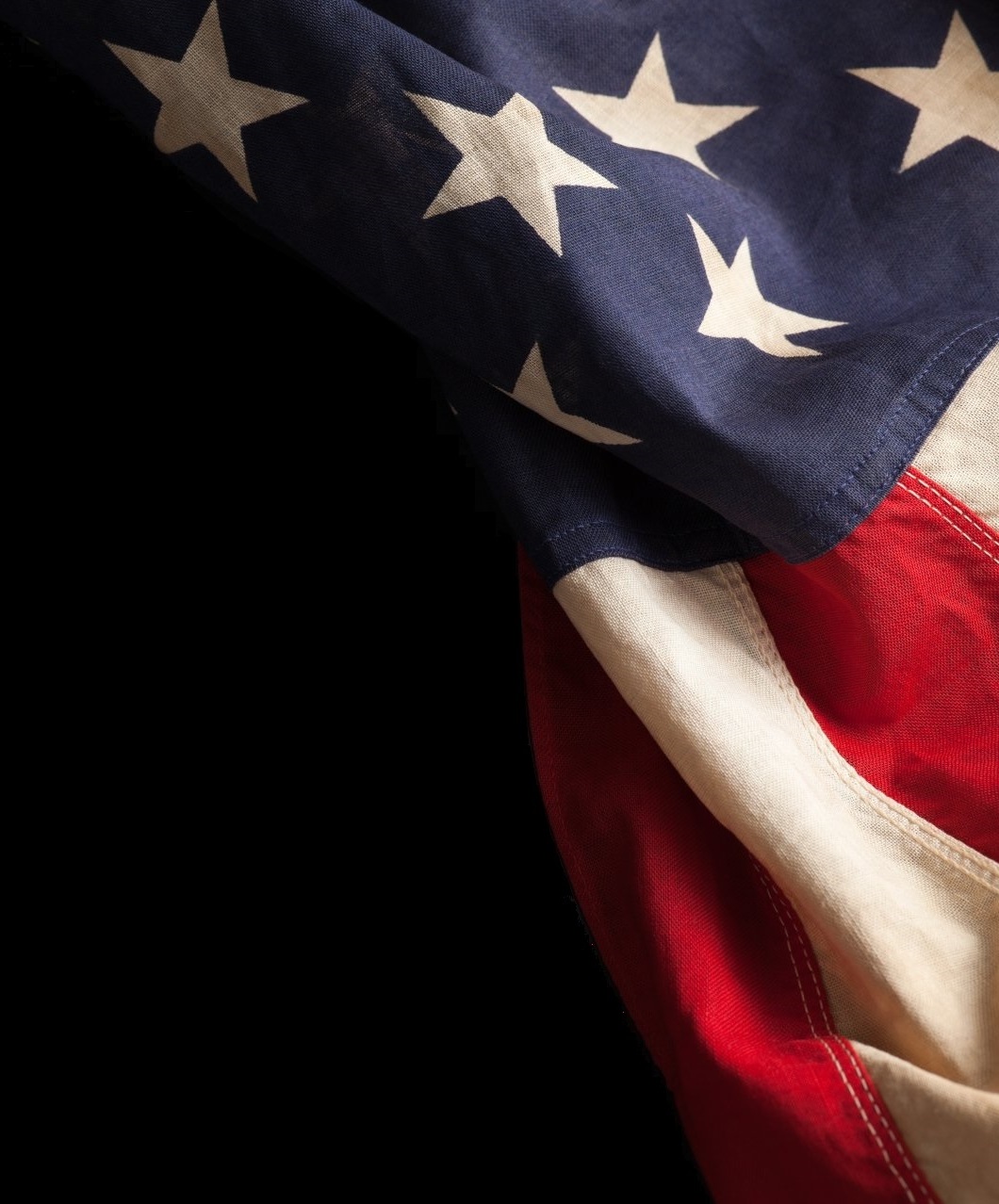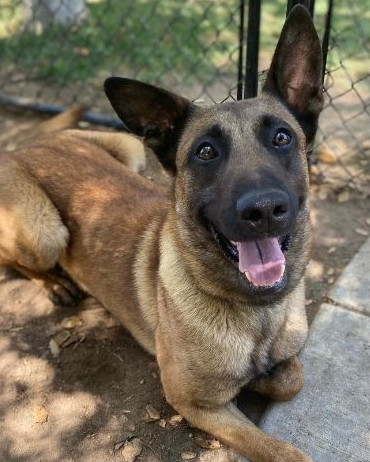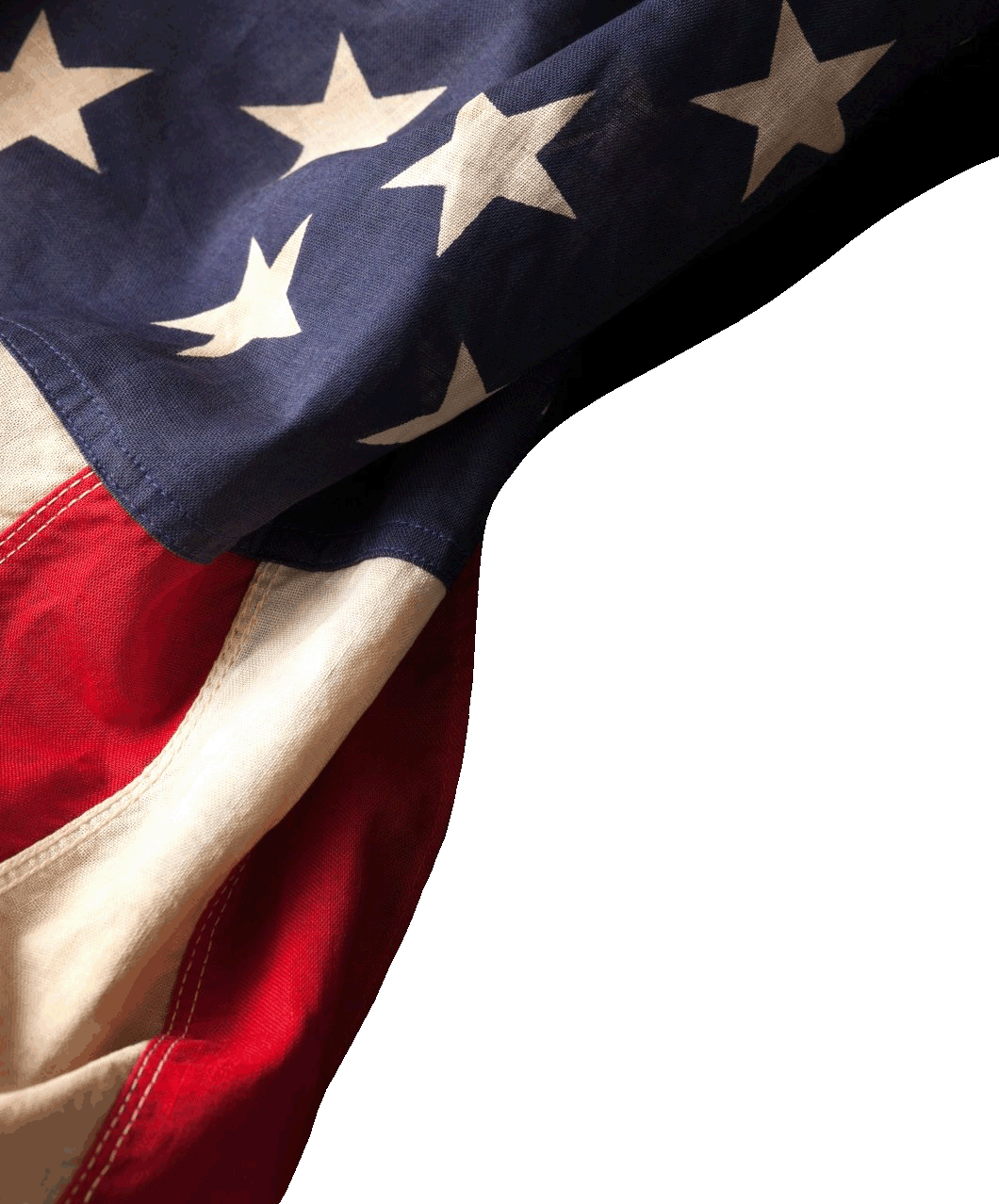 10/21/1913: The first reference to a "Police Dog" in San Diego is mentioned by the San Diego Union newspaper. It's not clear as to what the dogs were used for or how long they had been in service.

11/28/1915: Police dogs are again referenced in the news but, again, with no prospective on how they were used.

01/20/1918: The value of dogs in war is reported. The newspaper also mentioned "police dogs."
1984: The San Diego Police Canine Unit was officially formed.

04/11/1994: Canine Bando was killed in the line of duty while pursuing a murder suspect.

07/1999: Canine "C.J." died when the air conditioning unit within the police car malfunctioned. The handler, Officer Lawrence Cahill, was later changed and acquitted. 
2000: The SDPD Canine Unit is recognized as the largest on the West Coast.

12/2007: Oceanside PD Canine Stryker was intentionally hurled from the Coronado Bridge after a high speed chase that began in the North County ended in San Diego. The animal was not part of the SDPD however the incident occurred within their jurisdiction.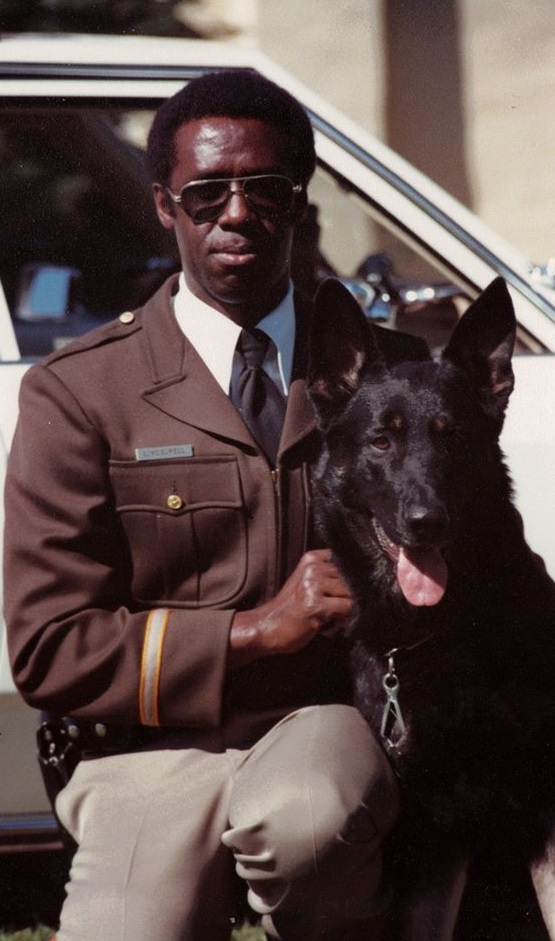 Officer LeRoy McDowell was SDPD's first African American canine officer.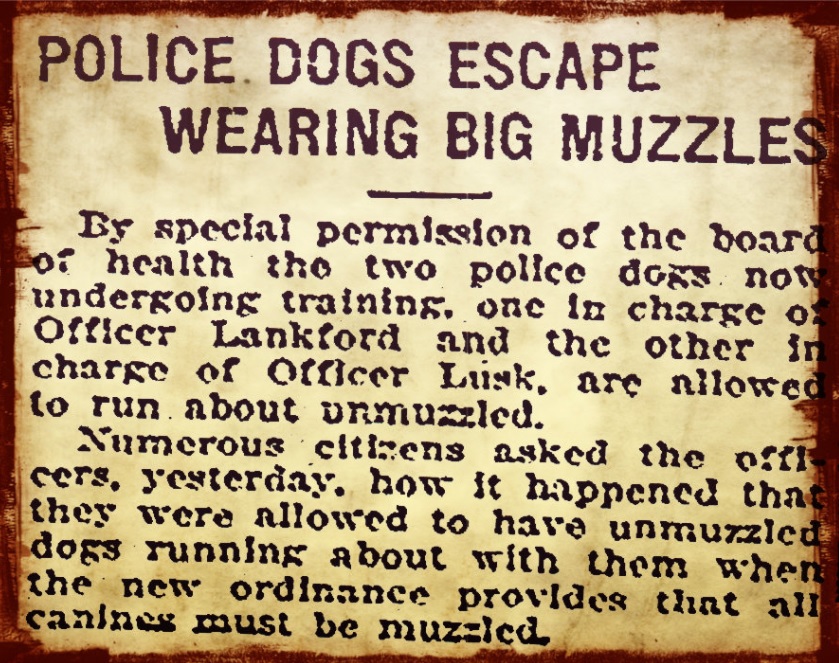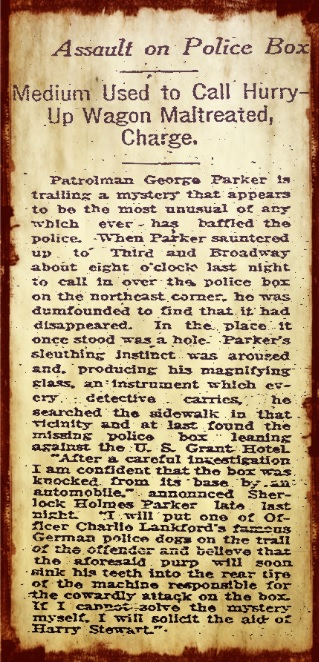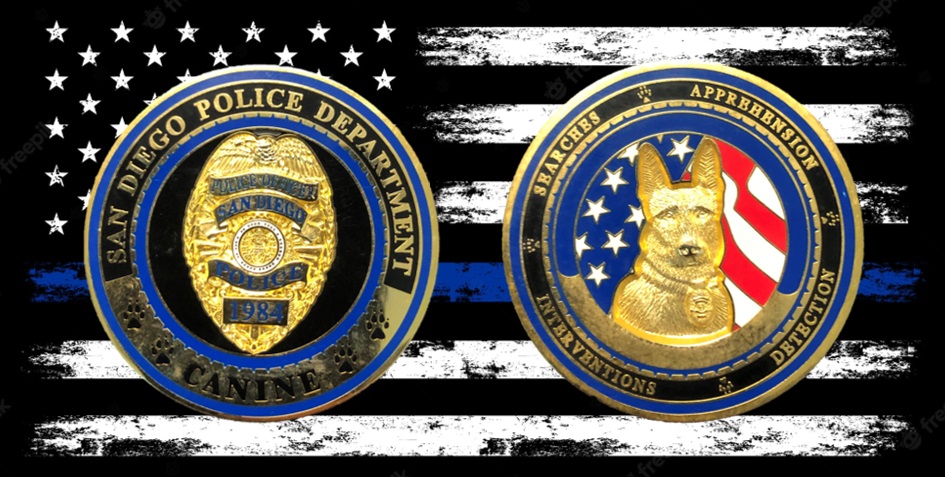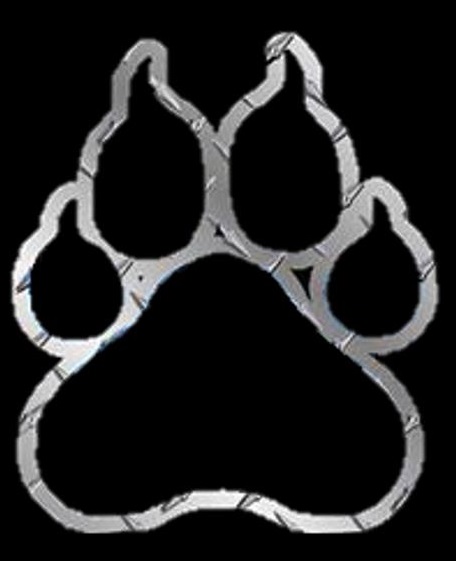 A monument stands at the police canine facility honoring Canine Bando who was killed while searching for a murder suspect in a Hillcrest canyon. Bando had wound up on Interstate 163 and was struck by a passing motorist.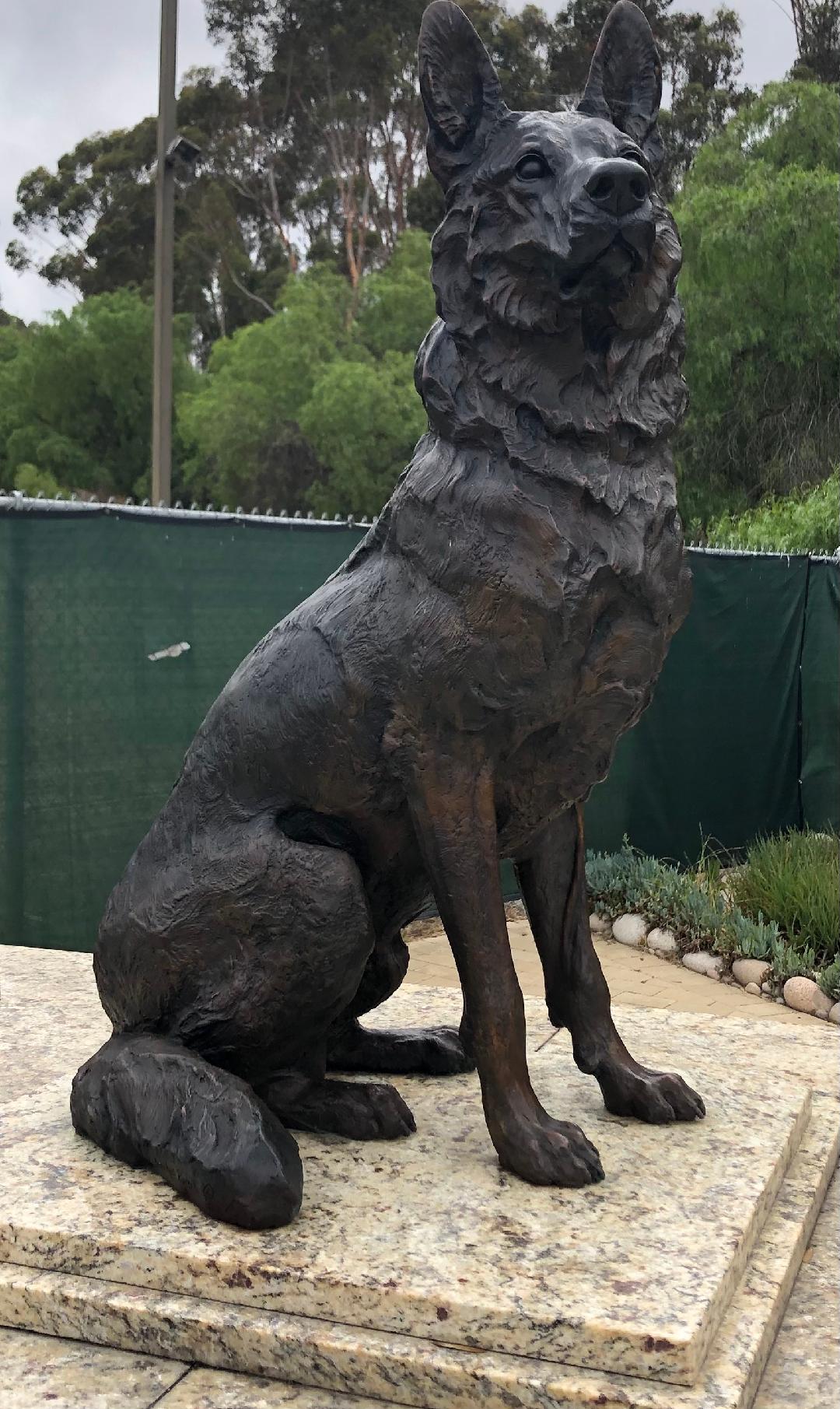 In the later part of 1984, Sergeant Thom Payne and Officer Ed Rosenbloom were assigned to create a formal Canine Unit. The goal was to reduce officer involved shootings.

The original plan was to use donated dogs and have officers take the dogs to and from work in their private vehicles.

Eventually, the officers obtained a budget and purchased dogs through


In 1985, 14 officers/handlers were issued dogs and started a (6) week academy. Upon graduation the officers were assigned to various commands across the city.

Eventually the unit was centralized and officers lined up at one facility and would go in service where needed.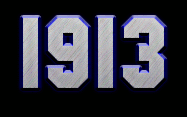 1984. Left to right, top row: Steve Sloan, Sgt. Thom Payne, Roger Howes, Pete Mills, Rich Parella, Unk, Denny Kramer, Ed Rosenbloom

Cheryl Morell, J.D. Stevens, Unk, Bob Clanton,  Phil Brackrock, Christine Farmer